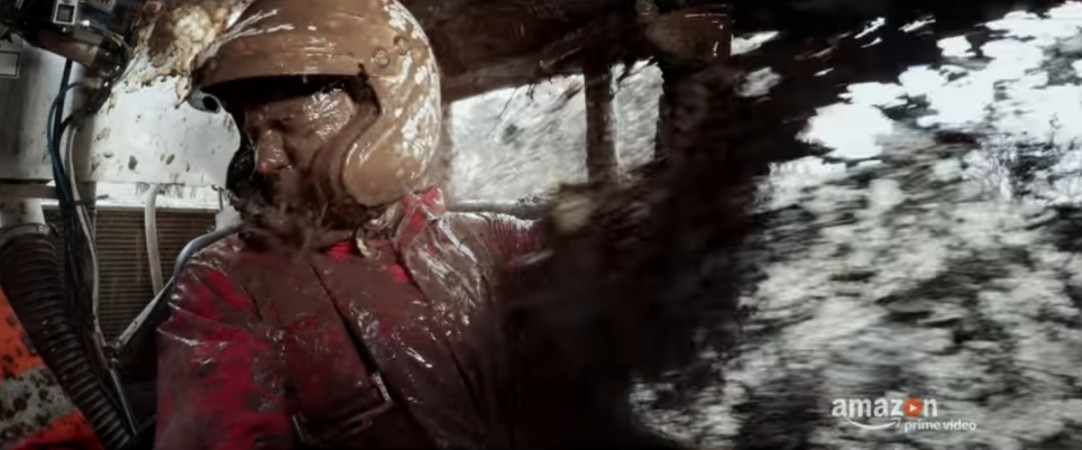 Well, Amazon Prime's most anticipated motoring show, The Grand Tour's first season has finally come to an end after a successful journey. The season finale of the Grand Tour has been shot in Dubai, United Arab Emirates.
Also read: The Grand Tour episode 12 review: Clarkson, Hammond and May on Romantic Road trip with three beautiful SUVs
The promo of the finale episode titled The Grand Tour: Past v Future has been dropped just a few hours ago. At some spectacular landscapes of Dubai, Clarkson and May introduce a battle between their own, personal cars, Volkswagen Golf GTI and BMW I3. While describing Dubai, Clarkson says: "We are in Dubai which means we are forest people in the tent."
Meanwhile, Richard Hammond is in France learning how to drift a car like a pro, and James is sent to a damp part of England to take part, against his will, in a strange sport called winching. He clearly seems quite annoyed while saying, "I love that, when I say I love that it means I hate mud."
The promo also shows that Clarkson and May get fully covered by mud. While taking part in Winching, Jezza gets a face full of mud. And, he says, "Oh that's better." Also, when he crosses a mud river, he adds, "Or at least it's less shit."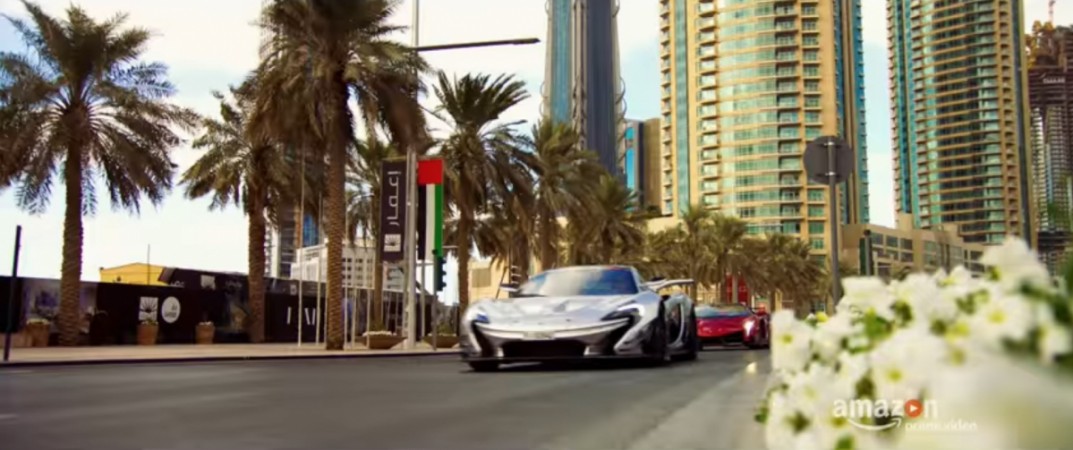 The Grand Tour: Past v Future preview has also hinted at some of the rarest models of Lamborghini and McLaren — McLaren P1 GTR, Lamborghini Veneno along with a Mercedes-Benz Actross truck and BMW M4 Coupe. Plus, the recently deceased Bugatti Veyron takes part in a drag race against the current hypercar speed champion, the Porsche 918 Spyder.
Watch the season finale Past v Future live this Friday (February 3) on Amazon Prime Video at one minute past midnight. Check the promo below.