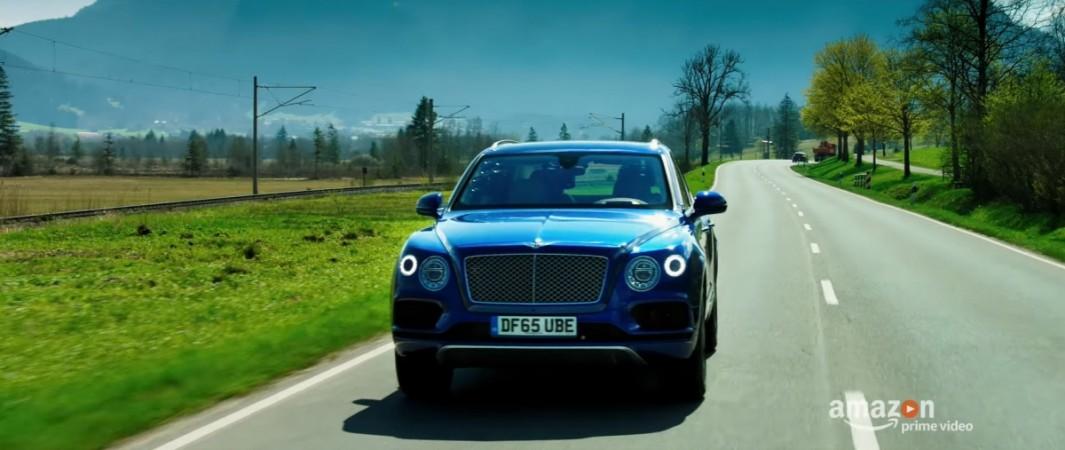 After a spectacular journey, Amazon Prime's popular motoring show almost comes to an end with only two more episodes remaining. After episode 11, the boys are ready to hit the screen with the latest instalment.
Also read: Supercars of Grand Tour Episode 11: 3 Maseratis are the stars of Italian Lessons
The episode 12 of The Grand Tour will place its tent on the edge of Loch Ness in Scotland once again (same place where the episode 11 took place). However, the hosts will be travelling to other countries (as shown in the trailer) Austria and Germany, respectively.
The trailer shows us the glimpse of three SUV's -- Bentley Bentayga, Jaguar F-Pace, and the Range Rover Autobiography. It will also feature a Lexus GS, according to the trailer.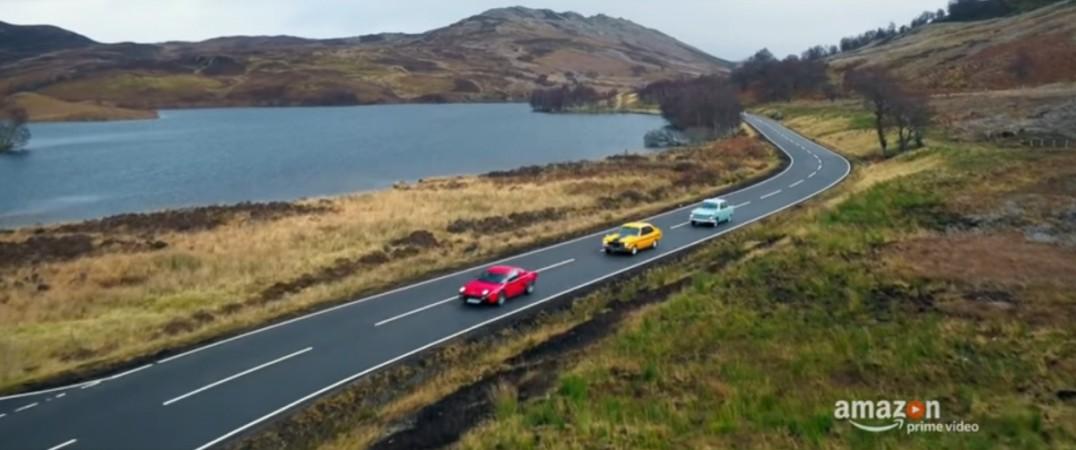 Also, the trio will be seen exploring some of the rudest places in Scotland and pull a prank on it. In the trailer, Richard Richard can be heard saying: "Jeremy, this car is better than yours," before Jeremy replies: "Well, it just isn't, is it? You're being a... what's the word?"
Afterward, the camera slowly focuses to the road sign "Dick" and both Hammond, Jezza will burst into laughter. James May will be seen groaning about it, "Honestly, the plebs make such a noise about everything."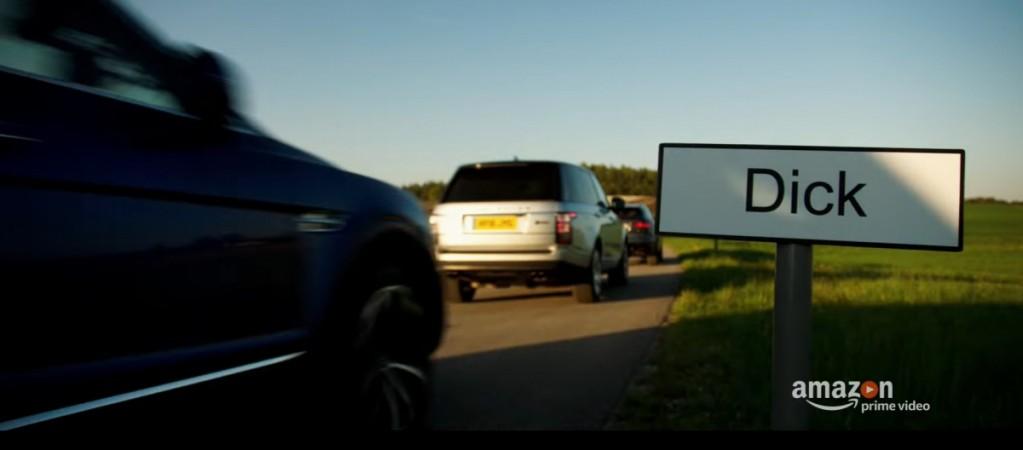 On the other side, the latest instalment of The Grand Tour will see a debate between Jezza and Hammond over the existence of Scotland's infamous Loch Ness Monster. "For the hundredth time, there is no such thing as the monster," screeched Jeremy, before Richard protested: "There is a monster!"
To know the details, watch The Grand Tour episode 12 live on Amazon Prime Video every Friday at one minute past midnight. Check the promo below.