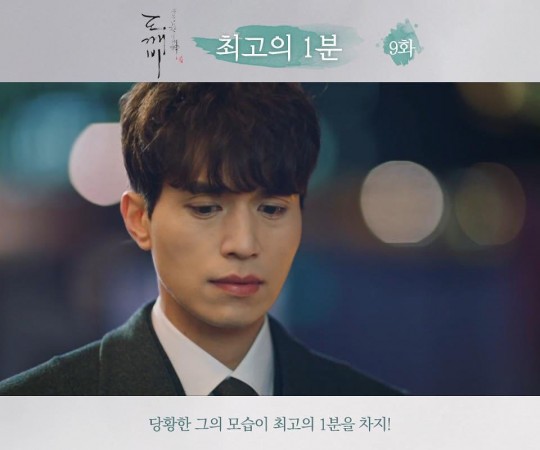 Goblin will be back with an exciting episode on Friday, January 6, where Sunny will find out she's the reincarnation of Shin's sister, the queen. The episode will be aired at 8.30pm KST on tvN.
Also read: Did Taylor Swift reach out to Calvin Harris during the holidays?
Episode 10 was dedicated to exploring Sunny's past life, and we learned that the king killed both Shin as well as his sister because of his insecurities. The final moments revealed that the king is none other than the Grim Reaper, who sadly has no recollection of his past. But this is expected to change in the coming few episodes.
Episode 11 will shed light on the king's life after Sunny's death, and viewers will see actor Lee Dong Wook in a new avatar.
"With Lee Dong Wook playing both the king and the grim reaper, he is continuously working hard and is doing an in-depth study on how to play two characters with different emotions. The upcoming episode will actively be showing the Goryeo king's past story," the production team was quoted as saying by Soompi.
The preview for episode 11, which was released by tvN, shows the Reaper taking Gong Yoo's Shin to meet Sunny, and the owner of the chicken shop may finally learn the truth about her past from the goblin. She may also find out that Woo Bin, the name the Reaper gave himself, is actually the guardian of death.
Another scene shows the king giving an ultimatum to Shin's sister. "You should know that you have to make a choice," he says. "You will either live as my woman or die as the sister of the traitor."
Elsewhere in the episode, we will see the goblin's bride Eun Tak meeting Shamshin grandma, who hugs her and says she has endured a lot in this lifetime.
Goblin airs Fridays and Saturdays on tvN.