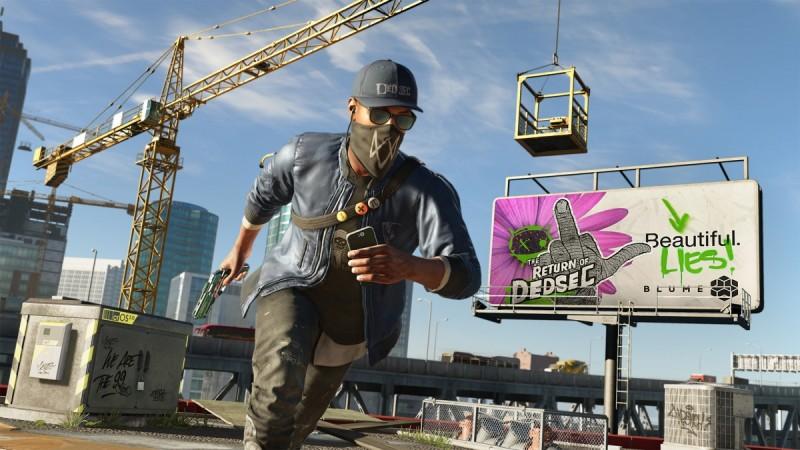 After the open world adventure game Watch Dogs 2 was hit by the explicit content issue discovered by a NeoGAF forum member, Ubisoft has confirmed the release of a patch to fix the problem. The explicit content issue erupted when the forum member found vulgar representations of an in-game female character and made the finding public.
Now, Ubisoft has temporarily terminated the forum member's official Sony Entertainment Network account, in addition to releasing patches to fix up the explicit content issue. After this patch is issued, the visible adult content will be removed from the game.
Watch Dogs 2 loyalists can expect the patch, which Ubisoft has promised, this week. "We're aware that one of the NPC models in Watch Dogs 2 is rendered in a way that is particularly explicit," a Ubisoft told Polygon.
According to reports, the ban imposed on the forum member who exposed the objectionable in-game Watch Dogs 2 content has been extended to one month.
Watch Dogs 2 is meant for gamers who are above 18 years. However, since the latest explicit content discovered in-game was found objectionable, you can expect a patch from Ubisoft soon.