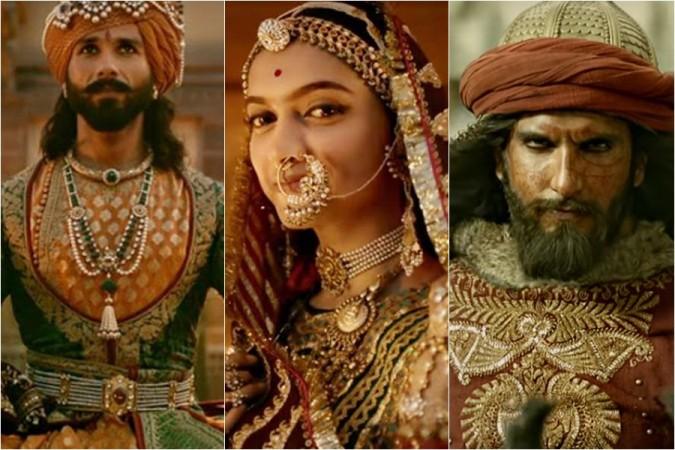 Sanjay Leela Bhansali's Padmaavat is finally releasing on January 25, but it will be clashing with Akshay Kumar's PadMan. Though Bhansali is not promoting the movie due to the ongoing protests, the makers have come up with a strategy.
Now, Padmaavat will have paid reviews across theatres in India (barring the states that have banned it) and the screening will be on January 24 at 9.30 pm, MidDay reported.
Confirming the development, Manoj Desai, owner of G7 multiplex in Mumbai, told the daily: "While PadMan releases on January 25, Padmaavat will release the night before."
"The distributors of Padmaavat are likely to reimburse the film that is scheduled for the 9.30 pm show that day and screen the magnum opus instead. There will be only one paid preview. This will happen not just in my theatres but across India."
Padmaavat has been banned in four states – Rajasthan, Gujarat Madhya Pradesh and Haryana despite getting a U/A certificate from the Central Board of Film Certification (CBFC).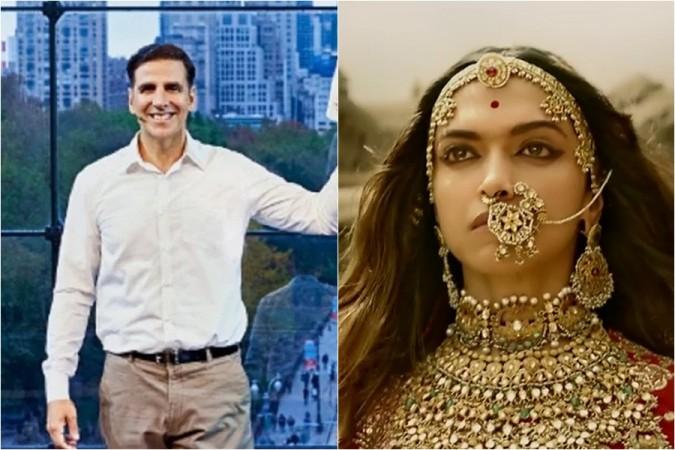 According to trade analyst Atul Mohan, the makers are using paid reviews strategy to attract viewers to the theatres the next day.
"If the makers of Padmaavat are arranging paid previews, it means they are confident of their product and want to prove to those who have been protesting against the film that they are wrong. They want to show the audiences that the movie glorifies Rajput culture and traditions," Atul Mohan told Mid Day.
"The paid preview can lead to discussions on social media and can change the general audience opinion. Having a paid preview is more of a psychological move."
Padmaavat features Ranveer Singh, Deepika Padukone and Shahid Kapoor in lead roles. It has become India's first film to have a Global IMAX 3D release. Padmaavat, which will release in Hindi, Tamil and Telugu, has been certified as U/A film after incorporating five modifications including title change as suggested by the Central Board of Film Certification (CBFC).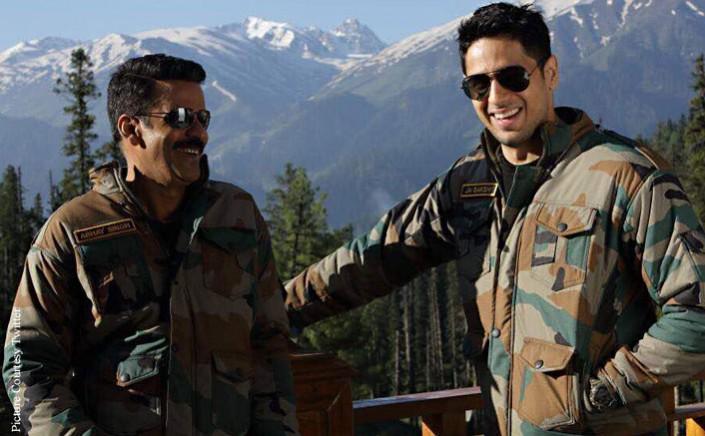 Many Bollywood movies have changed their release dates owing to Padmaavat's release. Aiyaary postponed its date from January 25 to February 9, while Anushka Sharma's Pari shifted from February 9 to March 2.