A new trailer of The Dark Tower has just been dropped by the Sony Pictures. The Idris Elba and Matthew McConaughey starrer is set to release in theatres this August. Directed by Nikolaj Arcel, the movie is loosely inspired by author Stephen King's series of novels of the same name.
Also read: The Dark Tower: Three new TV spots reveal a lot about the Gunslinger and the Man in Black [VIDEOS]
In the 90-second-long new trailer, Idris Elba's Roland Deschain aka Gunslinger is sworn to protect the dark tower from the McConaughey's Walter Padick aka The Man in Black. But Padick proclaims that "The tower will fall." And, Roland Deschain will try to keep his promise as he attacks his rivals, saying, "I do not kill with my gun, I kill with my heart."
The official synopsis of the movie reads—
Jake Chambers (Tom Taylor) is a young 11-year-old adventure seeker who discovers clues about another dimension called Mid-World. Upon following the mystery, he is spirited away to Mid-World where he encounters the lone frontiersman knight Roland Deschain (Idris Elba), who is on a quest to reach the 'Dark Tower' that resides in End-World and reach the nexus point between time and space that he hopes will save Mid-World from extinction. But with various monsters and a vicious sorcerer named Walter Padick (Matthew McConaughey) hot on their trail, the unlikely duo find that their quest may be difficult to complete.
Watch the new trailer here.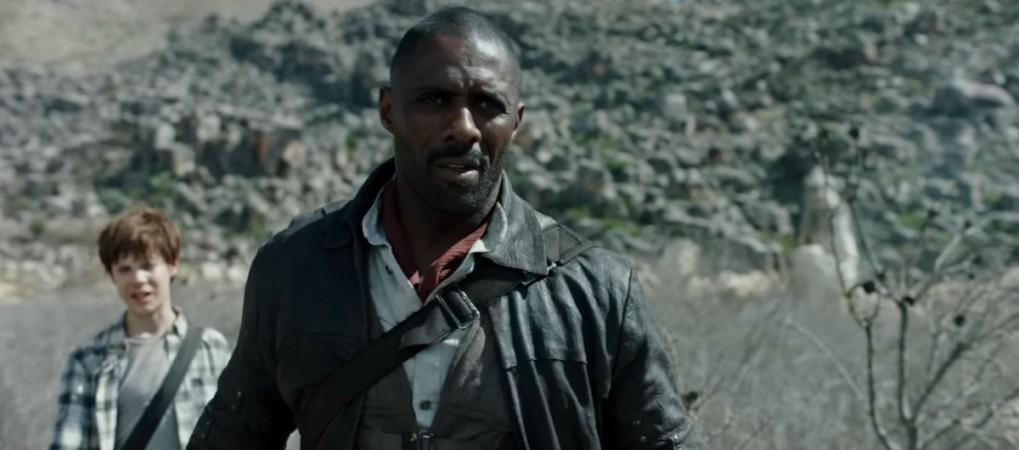 Elba and McConaughey were joined by the likes of other actors including Tom Taylor (Jake Chambers), Abbey Lee (Tirana), and Fran Kranz (Pimli), Jackie Earle Haley (Sayre), Katheryn Winnick (Laurie Chambers), and Claudia Kiim (Arra Champignon). Dark Tower movie is set to open in theatres on August 4, 2017.