Criminal Minds, the tvN crime thriller series, will be back with episode 17 this Wednesday, September 20, at 10:50 pm KST. This chapter will focus on the various challenges faced by Kim Hyun Joon, the highly-trained profiler from National Criminal Investigation (NCI).
Lee Joon Gi's character will encounter some difficulties during the investigation of the mysterious murder case of a young lady named Lee Jin Hoo. He will probably be injured while chasing a murder suspect as a behind-the-scene photo features an action-packed scene depicting him.
The young profiler assumes that a homeless person committed the murder and searches for the criminal in crowded places. When he sees a suspicious person fleeing the scene, he goes after him and probably ends up in a physical encounter with him.
Also read The King Loves episodes 39, 40 (finale) recap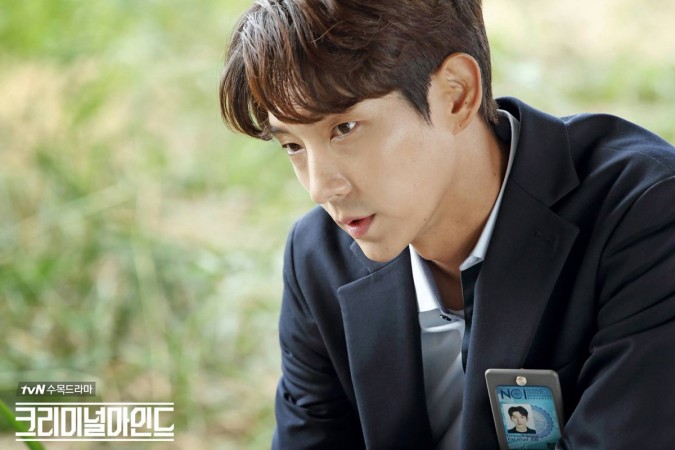 After solving the mysterious murder case, Kim Hyun Joon and Ha Sun Woo try to find out how fire broke out in one of the buildings, killing a few people. As the investigation team tries to prove that it was an accident, the NCI team looks out for some evidence against the culprit.
The upcoming episodes of Criminal Minds will also feature model Shin Da Won in a guest role. She is likely to portray a victim in the tvN series. The young model added several behind-the-scene photos of the show to her Instagram stories.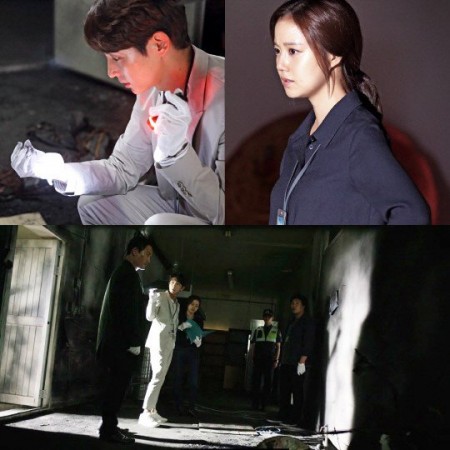 Serial killer Kim Yong Cheol, who is popularly known as The Reaper, might also return in episode 17 of the Korean mini-series. So viewers can expect some unexpected plot twists for Kang Ki Hyung this week.
Click here to watch Criminal Minds episodes 17 and 18 live online. Korean drama lovers can also catch up with the latest episodes of the show on various video-streaming sites, such as Viki and DramaFever.
Watch the trailer here: