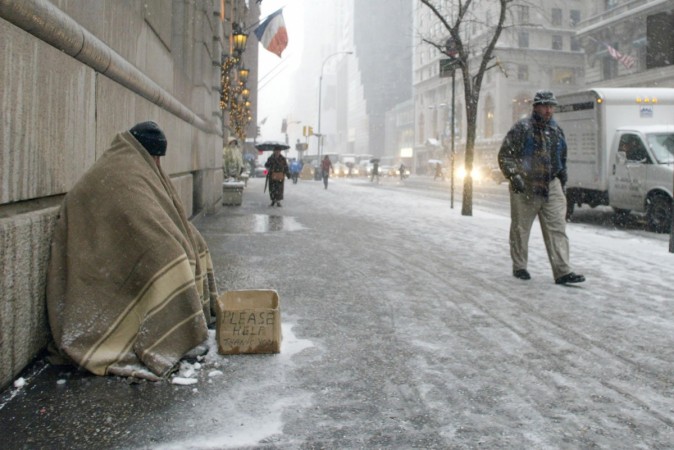 A viral video shows a man being forced to leave McDonald's after he paid for a homeless man's meal. The incident took place in the fast-food chain's Myrtle Beach restaurant in South Carolina.
Taking to Facebook, the man who was kicked out of McDonald's, Yossi Gallo, shared the video on February 28, captioning it: "Sometimes I hate the world." It has received more than 54 million views.
In the video, a police officer is seen telling the homeless man to leave the fast food restaurant without finishing his food.
In an interaction with WMBF News, Gallo said about the homeless man: "I waved him down, and I said, 'Hey, are you hungry?' and he said, 'Yes.' So I went in there with him, and as soon as we went inside, the lady at the register says, 'You're not getting food'."
Gallo started recording the entire incident on his phone after that. He can be seen arguing with a policeman as he is angry because the cop has asked the homeless man to leave the restaurant.
Watch the video here:
Joel Pellicci Jr, the owner of the McDonald's, stated in their defense: "The individual in this video has a history of disruptive behavior and has been asked to leave by management and police on several occasions."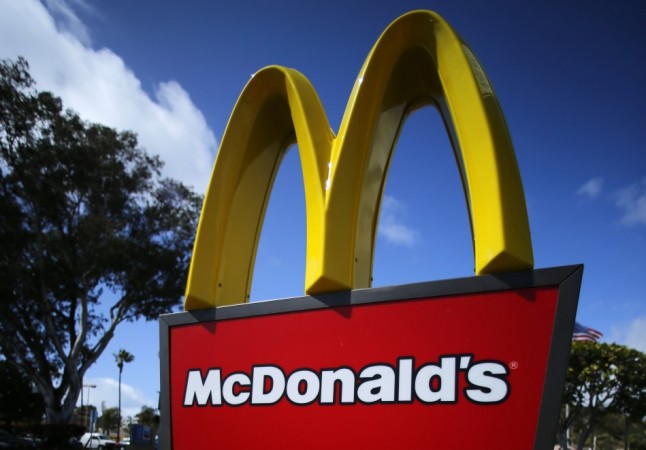 According to WMBF News, Myrtle Beach Police Captain Joey Crosby confirmed the incident saying that the officer went to the restaurant after a McDonald's employee called to report that a man was in the parking lot asking people for money. The employee also requested a trespass warning to be issued.
The video, which went viral on Facebook, received many crude and nasty comments about the police officer while some even took a screenshot of the police officer's Facebook page and posted it.
But Gallo said it was completely wrong to blame the police officer. "I do believe that she was doing her job. I do believe that she was doing her job. She did nothing wrong. I don't have any anger towards her in any way."
He added: "I would say please definitely leave her alone. She was very polite. She was doing her job. I wouldn't want anyone to speak badly of her. She was very nice actually."
Following the incident, the Facebook page of the McDonald's branch received more than 10,000 one-star reviews.
In the meantime, city manager John Pedersen took to Myrtle Beach's Facebook page on Friday to share a video, saying, "In this video, I witnessed a highly trained officer acting professionally, addressing an incident that she was called to handle."