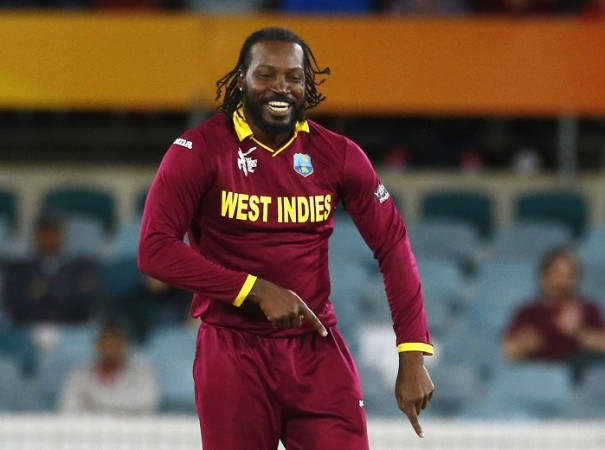 Chris Gayle is an explosive player known for his big-hitting skills and the West Indian is equally brilliant when it comes to hitting the dance floor. The same was witnessed when Gayle showed off some of his incredible dancing skills while grooving to Bollywood's famous item song, 'Laila Main Laila'.
The left-hander took it upon himself and shared the video on Instagram as well. The video has garnered 142,276 views so far on his page.
No wonder, he calls himself as the 'Universe Boss'. He is master of entertainment, be it on-field or off-field.
When you have one of the most popular stars of world cricket uploading something on Instagram, it is for sure going to be viewed several times, and if it's Gayle's, the interest only multiplies.
He came off with some brilliant moves for the song. He got all the moves of the dance in perfection. Gayle's facial expressions while dancing were something that would even make Sunny Leone proud.
In fact, Gayle impressed the viewers with his steps so much that one may wonder if the West Indian would have done better justice to the chartbuster than Sunny Leone.
Check out Sunny Leone dancing to the hit number and decide for yourself who did it better – Gayle or Sunny?