Bride Of The Water God, the tvN romantic fantasy drama also known as The Bride Of Habaek, will be back with episode 6 this Tuesday, July 18, at 10.50pm KST. This chapter is likely to take the viewers through a roller-coaster of events.
It was finally revealed in the shocking cliffhanger of episode 5 that the wind god lost his stone and he was secretly searching for it. Even goddess Moo Ra, who is known among humans as actress Jung Soo Jung, did not know about it.
It was really surprising to hear about the god stone from water god. If it's true then who will help the male protagonist? The goddess could find a way out to help Nam Joo Hyuk's character. The upcoming episode might focus on the rivalry between Habaek and Bi Ryum.
Also read Suspicious Partner season 2 predictions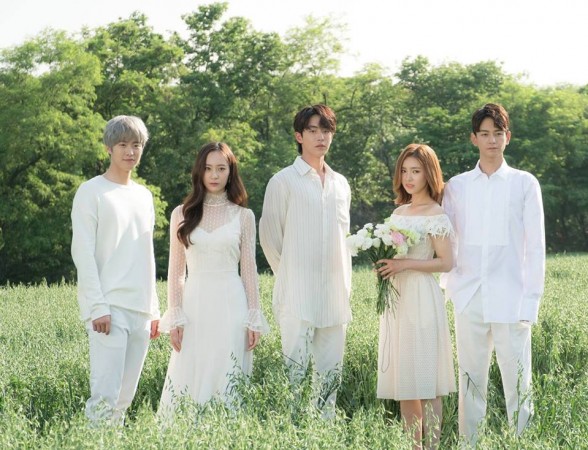 The promo features a conversation between Moo Ra and Habaek, wherein she reminds him that he can't have feelings for a human again. In the meantime, Nam Soo Ri also tells Yoon So Ah the consequence of falling in love with a god.
Meanwhile, the wind god tries to tease the water god. "I felt like I'm watching a romantic comedy movie when I followed you. Even the fight and breakup were perfect," he says in the video.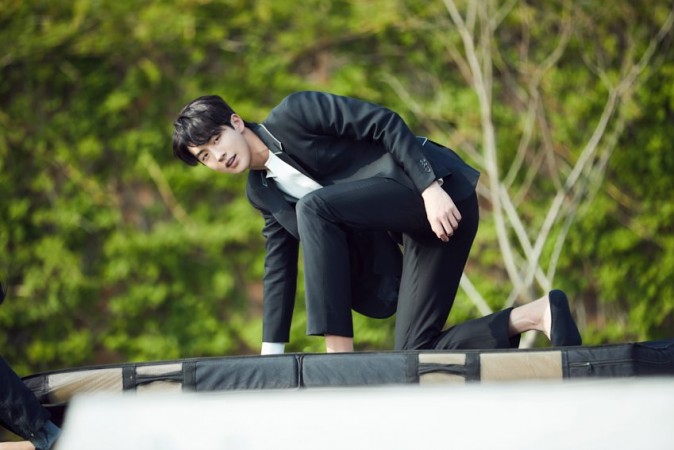 The footage also shows the female lead confronting the male protagonist. "What did I do wrong to have my life and fate played by you. If you keep doing this, I'll..." she says. The neuropsychiatrist then says to herself, "I'm paying the price for having a dream that I can't handle."
Click here to watch Bride Of The Water God episode 6 live online. Korean drama lovers can also catch up with the latest episodes of the show on various video streaming sites, such as Viki and DramaFever.
Watch the trailer below: