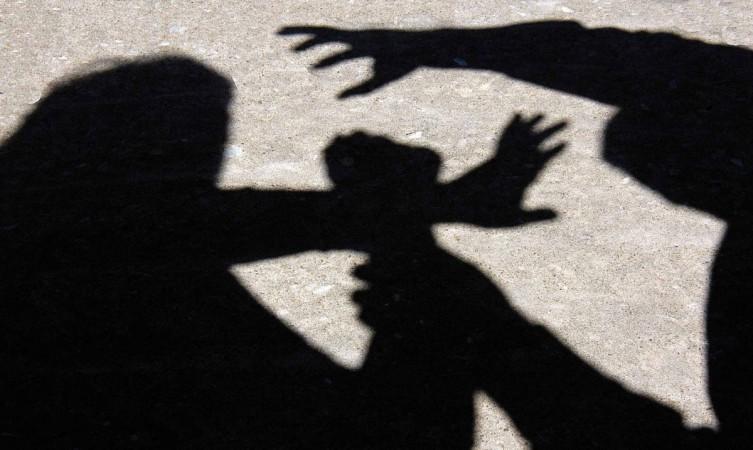 Footage showing a brave 20-year-old Egyptian woman using her handbag to beat up a pervert who groped her has gone viral. The incident occurred on a side road in Qena, Egypt, in late 2017. The video shows the victim bashing the accused, Islam Sh, with her bag because he touched her inappropriately.
The video shows the woman chasing the man and beating him with her handbag as he tries to escape. She was successful in catching the man and getting him arrested. The molester has been jailed for three years, according to the Daily Mail.
The video shows the 25-year-old accused wearing a red shirt as he walks down a lane. He follows the woman as she passes by, gropes her and walks away. She, however, chases him and starts hitting him with a handbag.
A man on a motorcycle appears at the scene and tries to calm down the situation by parking between them. The accused can be seen arguing with the woman, who continues bashing him with her bag. She then keeps her bag aside and starts punching him.
At one point the man can be seen attempting to fight back and then run away. The man on the bike then stops him with the woman's help. The groper was eventually arrested.
According to Masrawy, the woman took legal action. The accused was convicted of sexual harassment after a series of court hearings.
Woman activists of the country shared the video widely on social media. Users on all the social media platforms have praised the woman for her bravery and for standing up to harassment.
One user described the end result as "justice" and wrote: "I applaud you, don't ever let go of your rights."
Check out the video: