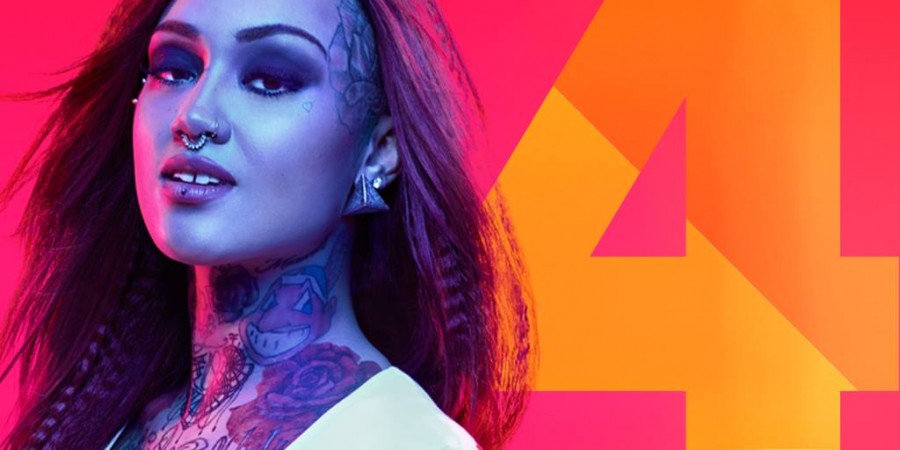 Dutchess from "Black Ink Crew" was all set to open her own shop soon, but from the promo for episode 9 "The Dutchess of Charlotte," it looks like she is falling short. She might have to make a difficult choice about the grand opening of her shop, even as she is dealing with Donna and her anger.
In the sneak peak from the upcoming episode, we see Dutchess walking into her store only to see her employees chilling. With just 24 hours before the grand opening, she is clearly angry that they are not working, instead staring at their phones.
"Hi guys, ya'll chilling? Everything done? Everything good? Everything must be great around here," Dutchess tells the people she had hired to help her with everything before the celebration. Not only does the bunch seem nonchalant, but they say they didn't know what to do.
Also Read: Kanan returns from the dead in 'Power' Season 3; will Tomy kill Ghost?
"Do they think I'm having a celebration for the fun of it? We're f------ getting ready to open in 24 f------ hours. You're a— is not here to chill. This is not about to be Black Ink," says Dutchess, not wasting an opportunity to diss the tattoo parlour even in her darkest hour.
However, she is afraid she will not be ready with everything ahead of the grand opening, which will see some dignified guests, including the mayor. She may have to choose between holding a part that doesn't meet any expectation or postponing it and appearing unprofessional.
Meanwhile, Donna is looking to confront Ceaser after she learns that her equipment has been thrown out of Black Ink. As fans know, Donna has been in the eye of too many controversies this season, the most prominent ones being her night with Dutchess in Miami and refusing to pay her share of hotel bills during her time there.
Find out how this altercation plays out when Season 4 episode 9 of "Black Ink Crew" airs at 9 p.m. (EST) via Vh1 on Monday, May 16. Here is the official synopsis for "The Dutchess of Charlotte:"
Dutchess has a difficult decision to make when things fall through; after learning her equipment has been thrown out, Donna shows up to confront Dutchess and Ceaser.