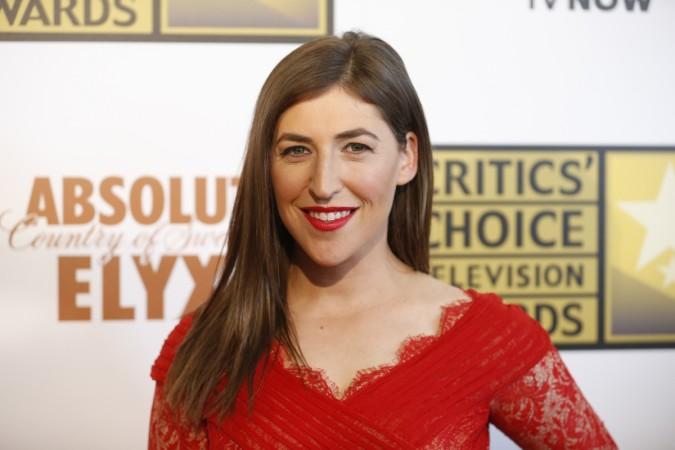 Amy and Sheldon haven't had the best of time since they decided to move in together, but in Season 10 episode 6 they will try to do what every other couple does and plan a big brunch at their place. Will he take the next step in their relationship now that they are living together?
According to plot rumours, it might take Sheldon some more time as he is known for taking things slow.
Elsewhere in the episode, viewers will see Penny and her husband attending a comic convention now that her movie The Serial Apeist has managed to get a cult following. According to a description of the episode on The Big Bang Theory wikia, the episode wills see Penny's fans wondering how Leonard managed to land such a hot wife.
As for Bernadette and Howard, they'll be experiencing the joys of their baby's first kick in The Fetal Kick Catalyst, and this will probably change the way Bernadette views her pregnancy.
According to showrunner Steve Molaro, the season will continue to explore the honest emotions of someone in Bernadette's situation.
"The focus has been on Bernadette's own emotional struggles with being a successful and career-oriented person who publicly is not fond of kids and didn't really want one and finding herself pregnant," Molaro told Ther Hollywood Reporter. "How is this going to affect her life and career? We've been pretty happy digging into the honest emotions behind someone in that situation. I'm not sure how things will shake out once a baby is in the picture, but for now we've been enjoying and been occupied with where she is in her head right now."
The synopsis for The Fetal Kick Catalyst reads: "Shamy throw a brunch in their apartment. Howard and Bernadette feel their baby kick. Penny is a guest at a comic convention."
The Big Bang Theory has returned to its original time slot on Thursdays.