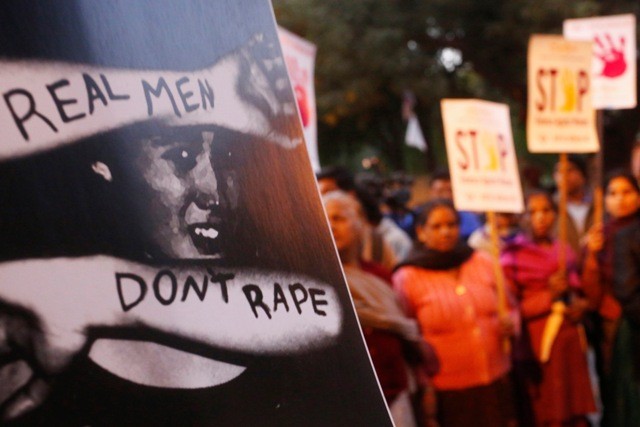 A college student in Chennai says that she was raped by a man posing as a policeman.
The girl claimed that the man stopped her at a check post on Tuesday when she was with her boyfriend, reports NDTV.
She filed in her police complaint that the accused forced her to come with him on his motorcycle on the pretext of investigation. The sexual assault took place after that, the girl said.
The girl's boyfriend who was asked by the police to fetch her after an inquiry could not find her there.
A CCTV camera installed at the check post filmed the incident. A case of rape has been registered based on the girl's complaint; the police are examining the footage to identify the accused.
"We are investigating. We have filed a case of rape. The medical report is awaited. She's also giving contradictory information," a police officer said.