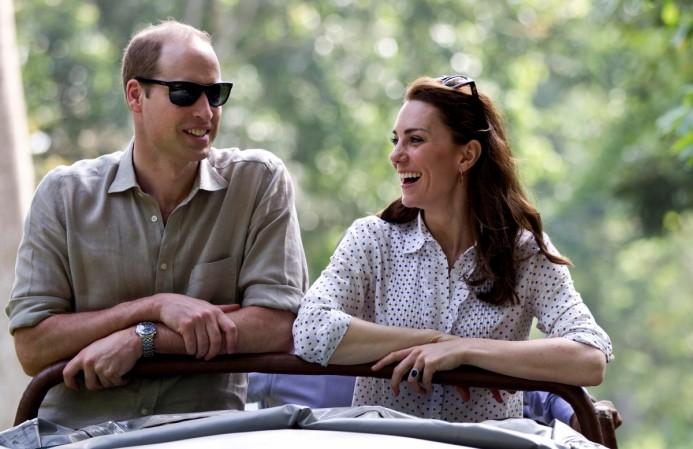 Prince William and Kate Middleton are the ideal royal couple we look up to. They have supported each other over the years and now, have a beautiful family together. But it was not a bed of roses for the couple.
Did you know that they had once broken up? It was way before Prince George, Princess Charlotte and Prince Louis even crossed their minds. It is also long before they exchanged their vows.
We all know that the Duke and Duchess of Cambridge had been dating since college. However, soon after they finished their education (almost four years into their relationship), the duo entered a state of a long distance relationship where Kate was residing with her family in London and William was in Dorset in the army barracks. The couple hit a rough patch, like every other long-distance relationship.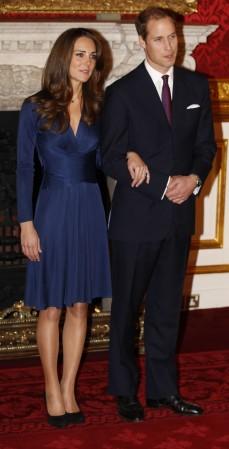 Back in 2006, the couple got involved in a fight which broke them up temporarily. According to Popsugar, the Middleton's family invited William to join them to celebrate New Year's Eve.
While William initially accepted the invite, he apparently changed his mind because as per royal traditions he was supposed to spend the holidays in Sandringham with Queen Elizabeth. Unfortunately, Kate couldn't join him because she wasn't a part of the royal family yet (the Queen later made an exception for Meghan Markle).
That's not all! The publication adds that soon after the New Year, William returned to his military commitments which kept the two from seeing each other. At the same time, the paparazzi and media were getting aggressive with their coverage about the royal girlfriend.
To top it off, William spotted on several occasions drinking, dancing, and "being flirty" with women in London. This led to the couple calling it quits.
However, the royal couple found their way to each other by June 2010 at a party organised to celebrate the end of William's training. In October that year, William proposed Kate with the 12-carat oval blue Ceylon sapphire ring previously owned by Princess Diana.
During their engagement, William addressed their break up and said, "We were both very young. We were both finding ourselves and being different characters. It was very much trying to find our own way and we were growing up so it was just a bit of space, and it worked out for the better."
In April 2011, the couple tied the knot and now, they give everyone major relationship goals!