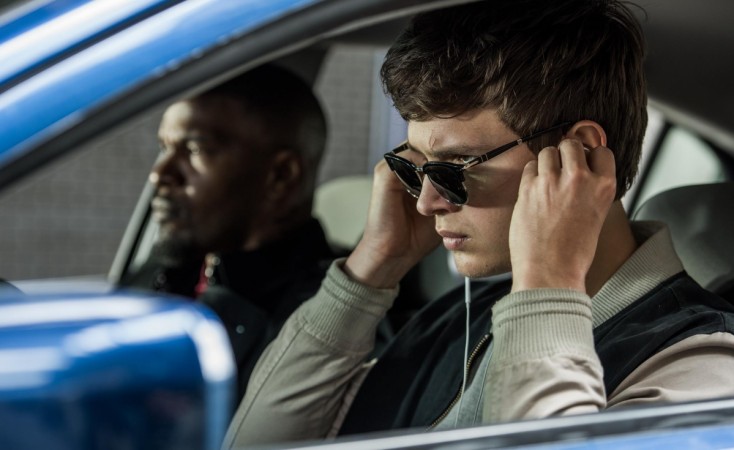 In what could be the worst Oscar snub in the history of the Academy Awards, the 2017 crime thriller Baby Driver faced an awkward moment at the Dolby Theatre, Hollywood & Highland Center in Los Angeles and fans are not happy. If one looks at the Twitter, then it is clearly visible. And several movie buffs are not happy, as is evident from the reactions on other social media platforms as well.
Oscars 2018: Check the complete list of winners here
At Oscars 2018, the Baby Driver actors were invited to present the Best Film Editing award. But guess the irony! The Edgar Wright directorial has lost the award to Christopher Nolan's Dunkirk, which left Twitter users baffled.
Apart from the Best Editing award, Dunkirk also won Best Sound Mixing and Best Sound Editing at the 90th Academy Awards.
However, One user wrote on Twitter, "why would they get the actors from baby driver to present a category that baby driver lost .i have second hand anxiety, (sic)" while another one wrote, "i need for Baby Driver to get the respect it deserves tonight before i start flipping over tables and kick over chairs and s**t."
A third user pointed out that Baby Driver was robbed at Oscars right in front of everyone.
Take a look at other Twitter reactions.
Dunkirk was fine, but if you think the editing was better than Baby Driver or sound better than Blade Runner or Star Wars, I cant help you

— Bryan Young (@swankmotron) March 5, 2018
Baby Driver was turned into a MUSICAL with CHOREOGRAPHY because of its editing but yeah sure go ahead

— hans zimmer BWAAAHHH sound (@GraceSpelman) March 5, 2018
i need for Baby Driver to get the respect it deserves tonight before i start flipping over tables and kick over chairs and shit

— Shea Serrano (@SheaSerrano) March 5, 2018
Actually pissed Baby Driver didn't win anything for sound mixing...

— Sean O'Donnell (@TheSeanODonnell) March 5, 2018
Congrats to Baby Driver, which had such brilliant sound editing that the movie isn't actually even a musical and yet plays out like one.

Oh wait. What? Damn! #Oscars

— John Squires (@FreddyInSpace) March 5, 2018