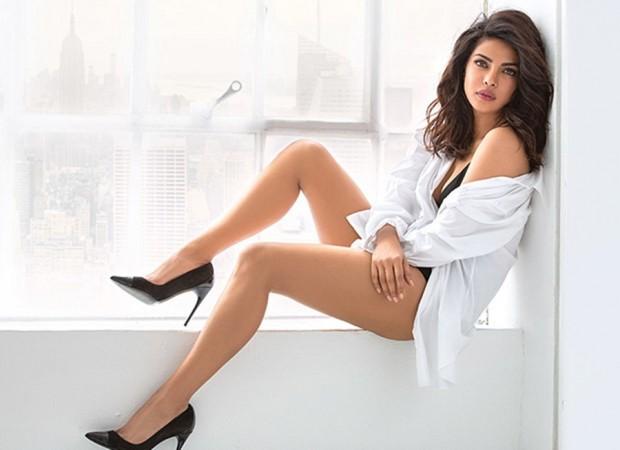 Bollywood actress Priyanka Chopra made a shocking revelation on Twitter last week.
The actress during a Twitter interaction with an editor of a leading magazine said that she left a movie because she was asked to show her lingerie.
The former Miss World did not reveal the movie name and its director, but said that she left the film because she was asked to show her panties.
The actress' shocking revelation came after her best friend Deepika Padukone slammed a leading daily for posting a photo of her in a low cut dress.
Even during an interview, Chopra spoke about exploitation of women in the film industry and how people look at women in general. When asked about her take on Padukone's cleavage row, Chopra replied that it has happened with several other Bollywood celebrities, including her.
"Photographers take ­photos of girls in dresses as soon as they sit down; (they) try to show their underwear...so many of my friends have had it happen to them, I've had it happen to me, where they deliberately place ­themselves like that. But it's also not their fault because they are briefed to take ­pictures like that," she told Hindustan Times.
Meanest was that my underwear should show in a song so people would watch the film. I left the movie. @jiteshpillaai

— PRIYANKA (@priyankachopra) September 19, 2014
"It's a much bigger issue here. It's not even the media, honestly. It's the way people look at women. It's the way men look at women; the way the country looks at women. The debate is much bigger, according to me. I don't think there's anything wrong in celebrating a ­woman's beauty, when she wants to," she added.