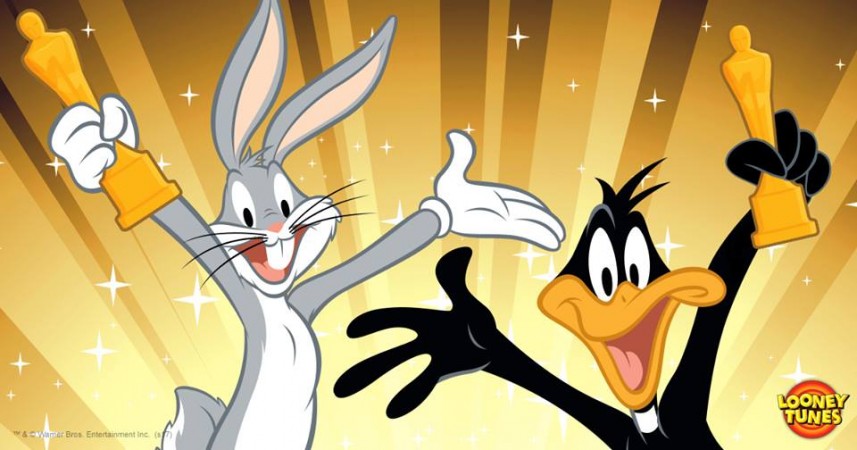 Your favourite cartoon characters Tom & Jerry, Bugs Bunny, The Jetsons, Scooby-Doo and The Flintstones, are making a return to small screens through a new streaming site called Boomerang.
Also Read: Which cartoon from your childhood is Warner Bros. bringing back after 'The Lego Movie 2'?
The internet video servicing portal will be launched by Warner Bros in association with Turner broadcasting system. The portal will be dedicated to animation classics, including Looney Tunes and Hanna-Barbera.
Christina Miller, the president of Turner's Cartoon Network, Boomerang and Adult Swim, said in a statement, "Boomerang is a beloved brand that has always had multi-generational appeal and some of the greatest animated shows ever created."
Miller said the new partnership with Warner Bros is part of their business strategy to engage the viewers with fresh and fun content at their convenience.
The standalone video subscription service (SVOD) will be available only in the US through web as well as Android and iOS devices. It will be launched in the spring of 2017.
The ad free service of Boomerang will be available for a starting price of US$ 4.99 per month and US$ 39.99 per annum. While the monthly subscribers will get a seven-day free trail, annual subscription will come with a 30-day free trial pack, according to Variety.
Craig Hunegs, president of business and strategy for Warner Bros Television Group and digital networks, revealed that the portal will feature new shows along with the animation classics.
"We are bringing the best new and classic characters to kids, families and animation fans so they can now watch their favourites anywhere, anytime on any screen," Hunegs said in a statement.
The site will also offer episodes of Dorothy and the Wizard Of Oz.