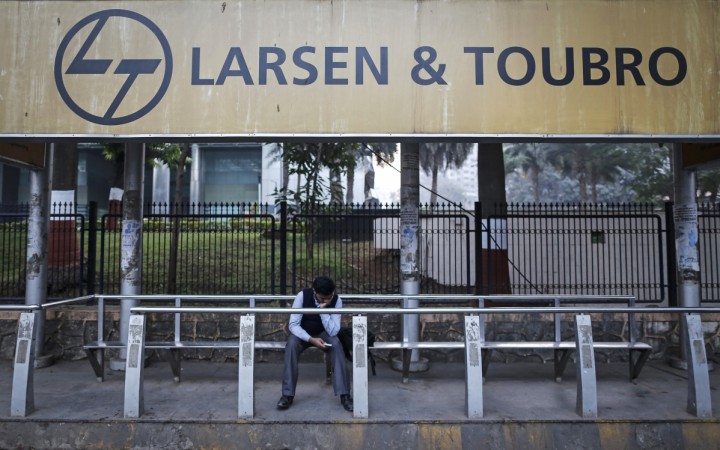 US private equity fund Warburg Pincus is reported to have been in talks to buy a minimum of 25% stake in financial services firm L&T Finance Holdings.
Reacting to the news, share prices of L&T Finance soared 7.8% to trade at ₹ 71.65 on Tuesday at the Bombay Stock Exchange (BSE).
"Both Warburg Pincus and L&T Finance, which have agreed to a deal up to 25% stake, are now negotiating on the price," a source close to the development told The Economic Times.
A successful deal will result in L&T Finance offering fresh shares to Warburg, with parent company Larsen and Toubro (L&T) still remaining the majority stake holder.
India's largest engineering and constructions firm L&T has 72.95% stake in L&T Finance Holdings. L&T Finance earned a profit of ₹ 854.7 crore in the last fiscal year 2014-15.
L&T is reported to have asked for a price of ₹ 83 per share, which takes the deal size to ₹ 3,574 crore.
The company is expected to use funds raised from stake sale to strengthen its "capital base" and scaling up its operations in financing trucks, commercial vehicles and construction equipment.
Responding to the reports of stake sale, L&T Finance said "As a part of routine investor relations exercise, we keep meeting investors from time to time. We have no further to comment."
Warburg Pincus is looking to expand its presence in financial services sector in the country. It had already invested in private banks such HDFC Bank and Kotak Mahindra Bank. It also holds a majority stake in non banking finance company Capital First.