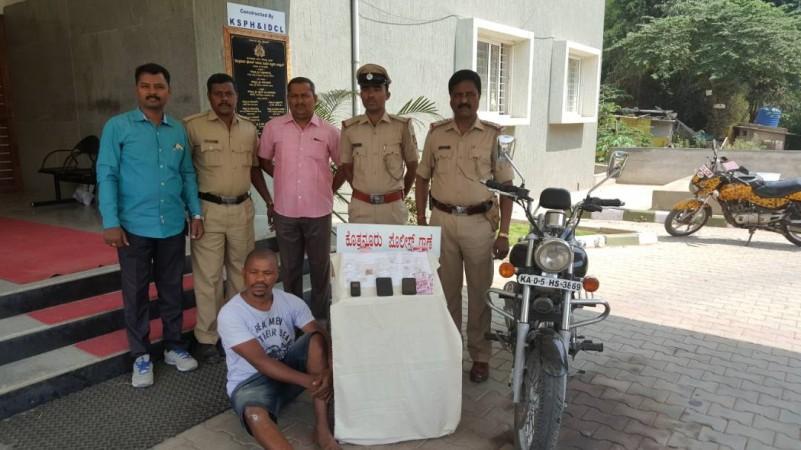 Bengaluru police scored yet another point in its War on Weed (WOW) after the law enforcement agency arrested three drug peddlers on Monday, May 8. The police conducted raids in Kothanur, 12 kms from Bengaluru and Chikkjala, 25 Kms from Bengaluru.
Read: Delhi drug racket busted: Former international athlete caught for peddling meow meow party drug
The police had received information that two men were selling ganja near the Venkateshwara college in Vidyangar. The duo was suspected of selling drugs to the students of the college.
The peddlers, who have been identified as Gangadhar, 25, and Indira alias Krishnappa, 27, are residents of Chikbalapur. The police have seized Rs.15,000 worth marijuana and MDMA (Methylenedioxymethamphetamine) from the culprits.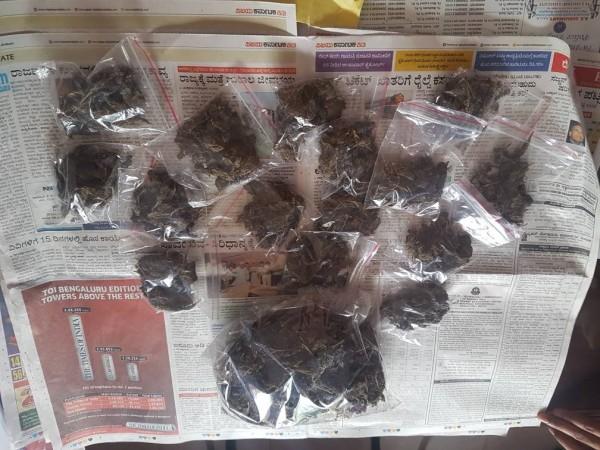 This is the second crackdown on drug pushers by Bengaluru police in 10 days. Amruthahalli police on May 2 arrested two people for selling drugs to students and youth and seized 6.68 kgs of ganja from the duo. The peddlers were identified as Navin, a resident of Shabari Nagar Byatarayanapura and Cahalapathi of Shidlaghatta.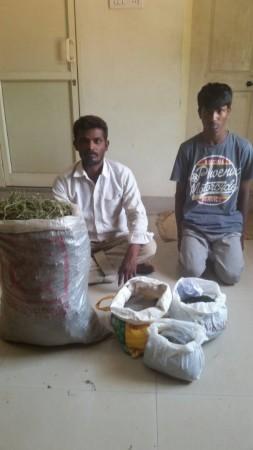 The duo had been booked under the Section 20(b) of the Narcotic Drugs and Psychotropic Substances Act, 1985 (produces, manufactures, possesses, sells, purchases, transports, imports inter-State, exports inter-State or uses cannabis, shall be punishable).