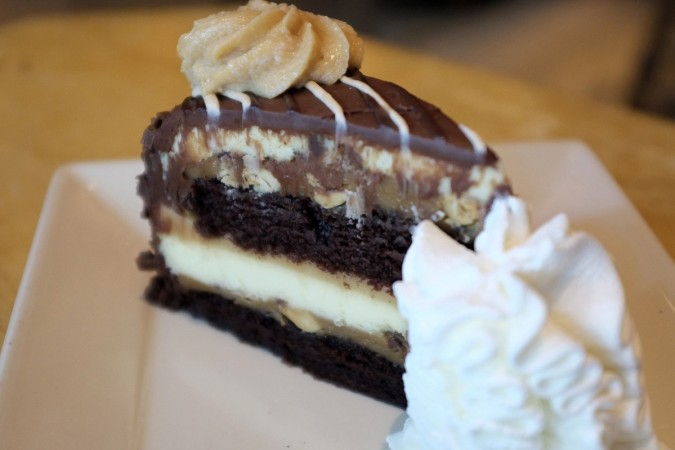 If you want to lose weight then these office snacks should be a strict no-no. A new study reveals that women eating snacks at office desk consume 1,00,000 extra calories each year and that equates to 50 days of food.
"The annual 100,800 extra calories — based on 45 working weeks — is the same as 1,254 glasses of prosecco, 193 double-stacked burgers or 502 bars of chocolate," Susie Burrell, leading Australian nutritionist, wrote for the Courier Mail.
The consumption of these snacks could result in weight gain of half a kilogram a week. So to avoid weight gain, Burrell has suggested foods that one can skip at the workplace.
Biscuits
Burrell said that a single chocolate biscuit contains up to 100 calories, around 3-4 gram of fat. "And the ease at which we can eat many biscuits throughout the day without even noticing, it is no wonder that sweet biscuits are so closely linked to weight gain."
"If your office does offer biscuits, one of the keys to reducing your consumption is not having them in sight, so try and keep them in a cupboard or ceramic container."
Milky Coffee
Drinking coffee in office to avoid drowsiness can add to weight gain; so try to limit it. She suggests swapping milky coffee or tea with black coffee will be good for health.
"Unlike black coffee and tea, those milky coffee calories add up, with a small cup offering at least 80-100 calories, or the equivalent of an extra meal a day if you enjoy two or three. Therein lies the association with workday coffees and weight gain," she said.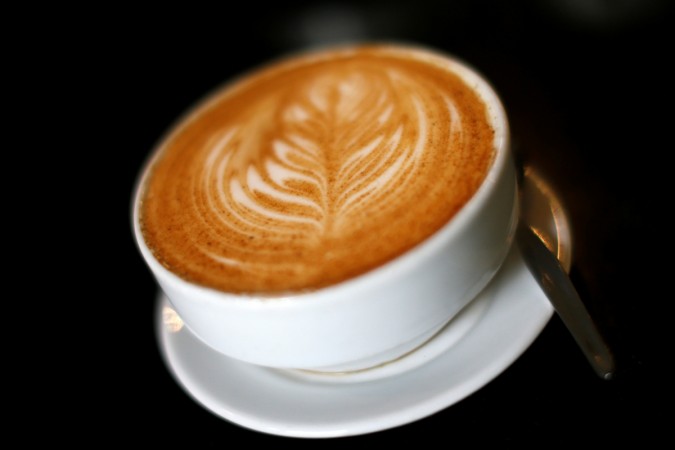 Cake
Eating cakes on someone's birthday or during celebrations might be a tempting thing, but a single piece of chocolate cake can let you gain 300-400 calories.
"With a single serve of plain cake containing 10-12 gram of fat and 300-400 calories, you can see that enjoying this extra sweet treat a few times each week will quickly lead to weight gain. For this reason getting into a habit of saying no more times than not when cake is offered at work is the key to success, or limit the office birthday celebrations to just once each month."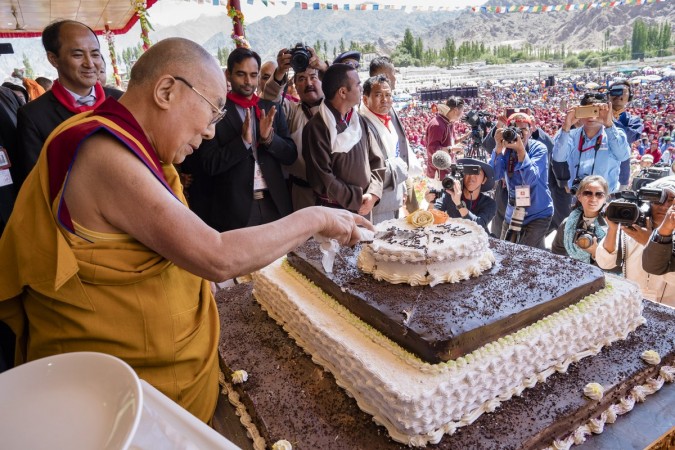 Chocolate bars
A small bar of chocolate contains calories equal to a meal, so Burrell suggests to stay away from chocolate bars.
"A 50g bar of chocolate contains as many calories as a meal. So if chocolate is your thing, you will be much better to choose a small, individual portion as opposed to an entire bar, and where possible keep daily temptations such as fundraising chocolate boxes well out of reach and sight," she said.
Dried fruits and nuts
While some consider dried fruits and nuts as a healthy munching option, according to Burrell, these snacks contribute to weight gain.
"Mindless munching is an issue for a number of reasons, but specifically when we mindlessly munch on high-calorie foods such as nuts and dried fruit it is a recipe for disaster when it comes to weight gain. Keep your fruit fresh and focus on one single snack of nuts each day for both good health and weight control," she added.