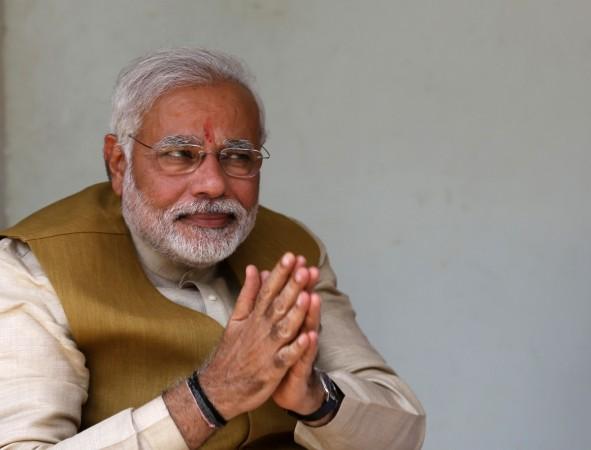 Prime Minister Narendra Modi, who had announced the dismantling of the six-decade-old Planning Commission and its replacement with a new panel, has now called for suggestions from the public on how the new body should work.
Modi, known for his use of social media to make announcements, took to Twitter to invite ideas from the public.
"Inviting you to share your ideas on what shape the new Institution to replace the Planning Commission can take... let the ideas flow," he tweeted, adding that an 'Open Forum' has been created on MyGov for suggestions on the new Institution. He shared a link to the forum – http://www.mygov.nic.in/
Referring to the federal structure he has envisioned for the new panel, Modi tweeted, "We envision the proposed Institution as one that caters to the aspirations of 21st century India & strengthens participation of the States."
Modi first announced the scrapping of the Planning Commission during his Independence Day speech on 15 August, and said he wanted to replace it with a "super think-tank".
"There has been a lot of talk about what will this government do about Planning Commission. From the ramparts of the Red Fort today, I announce that ... we will build a new institution that will cater to the needs of the new economic environment," Modi had said in his speech.
The Planning Commission, a 65-year-old policy-making body that lays down five-year plans for the government, is said to have waned in the light of new economic realities. Modi stated that the new institution would be based on economic federalism and public-private partnerships.