New Year comes with new offers. HDFC Bank, in association with Apple, is offering some amazing cashback deals on the purchase of products like the iPad, MacBook, and Apple Watch variants in India.
If you want to avail the cashback offers, you have to go to indiaistore.com, the website of Apple's authorised distributors in India, and locate the authorised Apple store from the website to receive the cashback. You can also calculate the EMI with the EMI calculator on the website.
The offer gives a cashback of up to Rs 10,000 on iPhone and MacBook models, while on iPad and Apple Watch models you can avail cashback up to Rs 5,000.
These offers are only valid for EMI transactions for both HDFC debit and credit cards from January 1 to March 11, 2018. According to the cashback offer, an iPhone X purchase made with an HDFC credit or debit card under EMI plans will be eligible for a cashback of Rs 10,000.
On the other hand, a cashback of Rs 7,000 is applicable on purchase of the iPhone 8 and 8 Plus with the EMI option. A Rs 3,000 cashback will be applicable for purchase of the iPhone 7 and iPhone 7 Plus.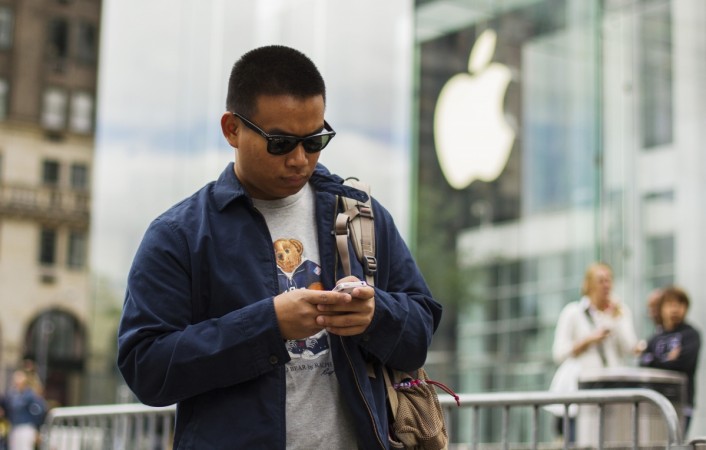 Cashback of Rs 2,000 is applicable for iPhone 6s and iPhone 6s Plus purchases with EMIs, and a basic cashback of Rs 1,000 is available on iPhone 6, iPhone 5S, and iPhone SE purchases with EMIs.
No-cost EMI is only valid for those who six-month and nine-months EMI plans for the purchase of the iPhone 7, iPhone 7 Plus, iPhone 6s, and iPhone 6s Plus. Other EMI plans will be subject to consumer interest rates.
So if you are taking a nine-month EMI plan, it will be a good deal for you. Otherwise, you have to pay the interest rate along with the phone's price.
As far as MacBook models are concerned, all MacBooks with MRP less than Rs 50,000 come with a cashback of Rs 5,000 only on EMI purchase with HDFC debit or credit cards. And the models which come with MRP of above Rs 1 lakh are available with a cashback of Rs 10,000 under the same offer. EMIs are subjected to consumer interest rate. No-cost EMIs are not applicable to this product.
There are cashback offers for iPad and Apple Watch models as well. All the iPad models and Apple Watch variants are eligible for Rs 5,000 cashback with the EMI option on HDFC credit and debit cards. The cashback offer is also valid on full-swipe transactions for all Apple Watch models.