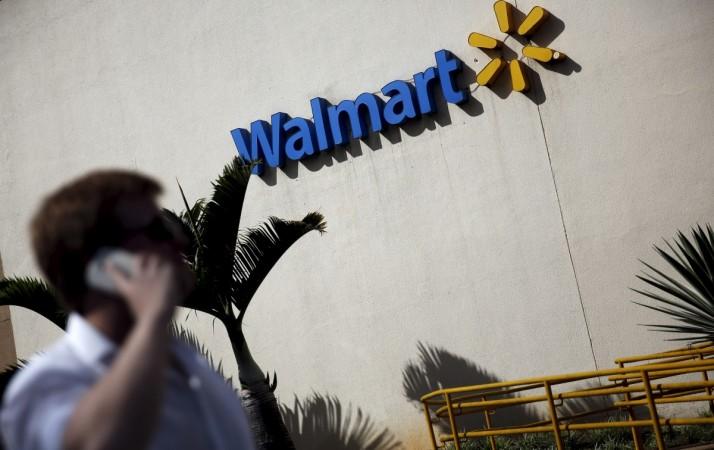 Global retailing majors Walmart and Tesco are likely to benefit from the government's decision to allow 100 percent foreign direct investment (FDI) in processed food retailing.
The FDI liberalisation policy announced by the government in the budget on Monday has surprised many, as the BJP government had strongly opposed foreign investment in multi-brand retail for many years in the past.
However, the latest FDI policy stipulates that foreign retailers such as Walmart and IKEA should source and manufacture food products within India in order to sell multi-brand food items.
Also, the companies must get clearance from the Foreign Investment Promotion Board (FIPB) to own 100 percent stake in businesses marketing food products in India.
"This decision by the government to allow up to 100 percent foreign direct investment (FDI) through FIPB in marketing of (processed) food products produced and manufactured in India is very progressive and will help in reducing wastage, helping farm diversification and encourage industry to produce locally. This far-reaching reform will benefit farmers, give impetus to domestic food processing industry and create vast employment opportunities," Krish Iyer, CEO of Walmart India, told The Economic Times.
Walmart's operations have so far been limited to business-to-business (B2B) segment in India, selling products to businesses, organisations and educational institutes.
With FDI in multi-brand retail being capped at 51 percent then, foreign retailers like Walmart had to partner with local companies to launch their operations in India. It had formed a joint venture with Sunil Bharti-led Bharti group in 2007, but decided to go alone in 2013 by discontinuing at the venture.
In January, Walmart was reportedly planning to partner with Indian e-commerce majors, including Flipkart, Snapdeal, ShopClues, Grofers and BigBasket, to tap the vast potential of the online retailing market in India.