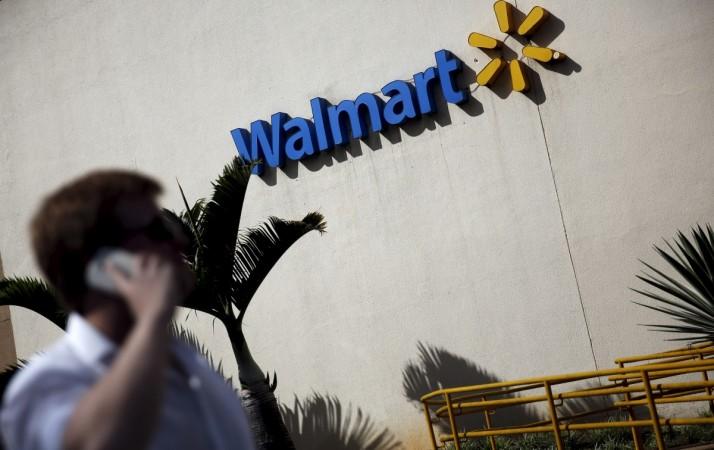 Walmart intends to cash in on the the Indian government's announcement that it intends to allow 100 percent foreign direct investment (FDI) in the retail sector. The world's largest retailer wants to sell food products through online as well as offline channels, but will take a final call after reviewing the policy guidelines, Walmart's Chief Executive Krish Iyer told the Economic Times.
Calling the government's decision to allow 100 percent FDI in the sector a "progressive step," Iyer said the move would not only benefit farmers, but also help control prices of essential commodities.
Walmart entered the Indian market in 2007, partnering with the Bharti group to launch Best Price, a chain of wholesale cash-and-carry stores. The partnership was dissolved in 2013 and Walmart manages all 21 Best Price outlets, which feature its Private Label programme, under which members receive exclusive access to two private brands — Right Buy and Members Mark.
"Private Label will be a huge differentiator in terms of bringing store footfalls. They are being made in India and benefit customers in terms of lower prices and better quality," Iyer said. The brands are reportedly sourced from within the country, thus working well with the Make in India initiative.
ET reported that in-house brands typically account for between 20 and 30 percent of sales for retail stores, with up to 60 percent of profits coming from food products.
The UPA government had allowed 51 percent FDI in Indian retail, but, according to Business Standard, had left final permissions up to individual states. It had added that the NDA government had been vocal in its opposition of FDI in retail, but has completely changed its stance by announcing it will allow 100 percent FDI in the sector.