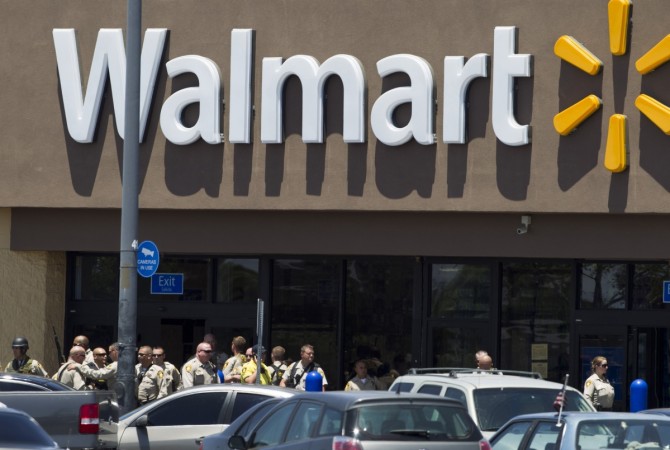 Walmart has initiated an online business-to-business venture in the Indian cities of Lucknow and Hyderabad launching in the first week of July.
The world's largest retailer is expecting to enhance its online market in India and hoping to get more than 30,000 consumers through its e-commerce platform. The company projected a 30 percent rise in its e-commerce revenue through global operations.
Walmart reportedly had bigger plans as it had set-up its first wholesale cash-and-carry store in 2009, which expanded to 20 stores across India. However, it had to slow down its expansion as it was unable to open direct selling stores because of restrictions on foreign investment in the country according to Market Watch.
The company had a joint venture with one of India's leading business group, Bharti Enterprises, which was dissolved in October last year.
"Through Walmart's investment in India, including our cash and carry business, supply chain infrastructure, direct farm programme and supplier development, we want to serve India and its people," BBC quoted Scott Price, chief executive of Wal-Mart Asia.
The e-commerce platform will provide special items to the members and the wholesale stores will have same rates of products, reports Firstbiz. "This initiative is aimed at enhancing our members' shopping experience by integrating physical and digital store presence," said Krish Iyer, WalMart India President and Chief Executive Officer.
"It will target local kirana shops and other merchants within the radius of 40-50 km from the store compared to the current reach of about 20-30 km. E-commerce will expand the catchment area for existing stores," an industry source told Business Standard.
Initially, the US-based firm will examine the response of the customers to the B2B initiative for six months and will decide to extend online sales to all existing 20 Best Price outlets, reports ET Retail. Walmart is planning to open another 50 cash-and-carry stores within the next four-five years. According to the company, India's wholesale market is expected to expand to $ 700 billion by 2020.
This project will allow the US-based company to know and understand the Indian customers, which may help in its further expansion.