In an internal communication, the employees of the retail giant Walmart have been given the option to work on various projects at the Indian e-retailer Flipkart. Similarly, Flipkart also has given the option to its employees to work with Walmart. The objective of this step is to allow the workforce of either company to learn each other's functioning.
The decision has come after the Bentonville based e-retailer, Walmart, took over 77 per cent stake in Flipkart at a whopping $16 billion. Business Standard reported that Flipkart believes that its employees would learn the details of handling grocery segment and on the other hand Walmart management feels that this practice would help its employees in learning more about the logistics, delivery side of the business including the technology that goes behind running the e-commerce marketplace.
A Walmart spokesperson said that "Walmart India cash and Carry and Flipkart will continue to be separate brands. As with any other organization, in Walmart too, there is always a scope to move talent across different entities or geographies based on expertise, business requirements and to give exposure to its associate so that they learn and acquire best practice."
Business Standard also reported that Flipkart which plans to restart its efforts to run its grocery business successfully would be interested in learning more about stuff related to inventory management also handling fresh produce and cold chains.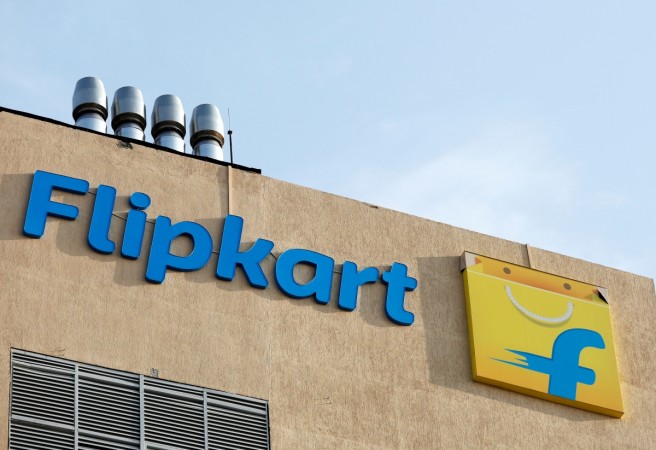 After the deal with Walmart, Flipkart launched Flipkart Supermarket, its grocery store in all the major areas of Bengaluru. The company plans to expand its grocery business to 6 major cities by end of the year 2018. Its grocery portfolio has staples, FMCG and dairy products.
Flipkart is aggressively expanding its grocery segment and has set up a dedicated, cost-efficient supply chain which also includes building a new warehouse to set up last mile delivery network. Flipkart which is the country's most value e-commerce firm has set aside around $300 million to develop a strong network of hyperlocal grocers. On the other hand, Walmart in the United States will be taking expertise from Flipkart to compete against its rivals.