Walmart, the US retail behemoth, has paid Rs.7,439 crore tax on the amount it paid to buy out the shares of 10 major shareholders in Flipkart.
However, the Walmart had not calculated the tax amount for another 34 shareholders who exited Flipkart in the $16 billion deal. Major investee companies which were holding shares in the Indian e-retailer included SoftBank, Naspers, venture fund Accel Partners and eBay. There were a total of 44 investors.
On the last day for depositing the taxes to the Indian IT department, Walmart had paid Rs.7,439 crore withholding taxes on payments it made to 10 shareholders. The IT department had earlier sent a communication to Walmart International Holdings seeking a break-up of the taxes paid from the payment to all the shareholders.
One of the tax department officials said "Of the 44 shareholders in Flipkart who have sold shares, Walmart has deposited taxes for only 10 funds and entities. We have asked Walmart to explain the rationale followed while deducting or not deducting taxes from the shareholders. They have been asked to give a case to case explanation," reports Press Trust of India.
Withholding tax, or retention tax, is a kind of an income tax which is paid to the government by the payer of the income rather than the recipient of the income. In this deal, withholding tax means the capital gains made by the shareholders of Flipkart.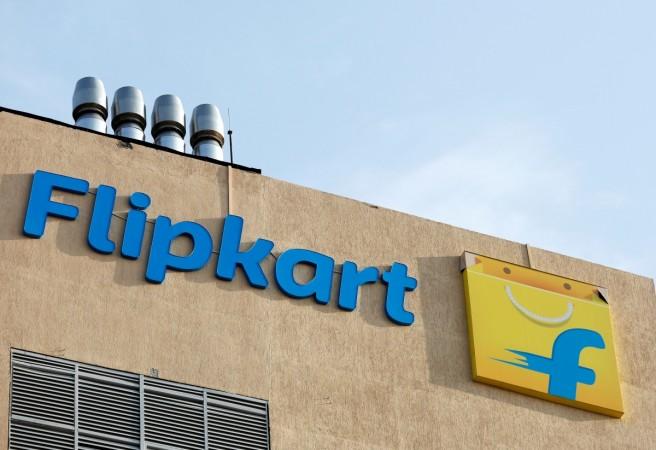 The industry experts are of the opinion that Walmart may have been following the withholding tax provision for small investors where it did not deduct the tax on the payments made to them.
Presently, the shareholders of Flipkart can be divided into three categories which include foreign investors, holding is more than 5 percent, foreign investors withholding less than 5 percent and the Indian residents.
Legally, Walmart is not bound to withhold tax on payments made to foreign shareholders with a stake of less than 5 percent and no right to management. It is to be noted that certain shareholders of Flipkart had approached the IT department seeking an exemption from the taxes.