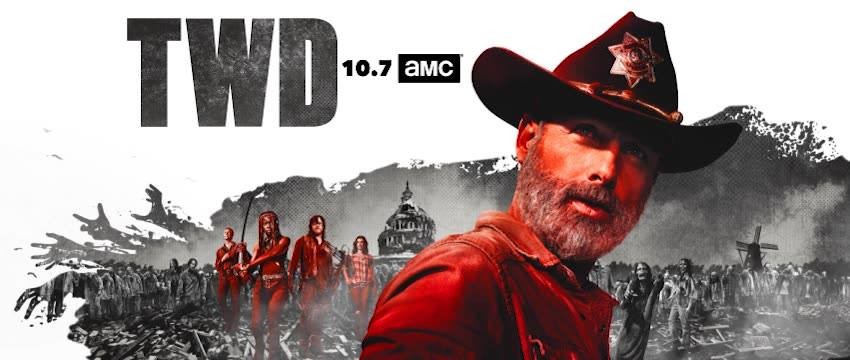 Andrew Lincoln made The Walking Dead what it is with his exceptional acting. The script suited him so much it actually feels that the character of Rick Grimes was tailor-made for Lincoln.
After 9 seasons in the show, Lincoln has exited the show in the last episode of The Walking Dead series. But this isn't the end for Rick. According to Variety, Lincoln has signed new contracts to play a similar character of Rick in the upcoming feature-length movies, which is still under development. AMC announced that the film series will "continue the story of Rick Grimes."
Scott Gimple, one of The Walking Dead's executive producers said on The Talking Dead that they are planning to "expand the universe" and "show a whole different corner of the world."
Lincoln wasn't too thrilled about leaving the show. "This will be my last season playing the part of Rick Grimes," he said at the SDCC. "I love this show. It means everything to me. I love the people who make this show… I'm particularly fond of the people who watch this show… This has been the most extraordinary, amazing, useful experience of my career… My relationship with Mr Grimes is far from over." If that wasn't emotional enough, he went on to praise his fellow cast members for "doing the greatest work I've ever seen."
Now that the producers are looking into making an entire movie franchise based on The Walking Dead, Lincoln would surely be thrilled about it.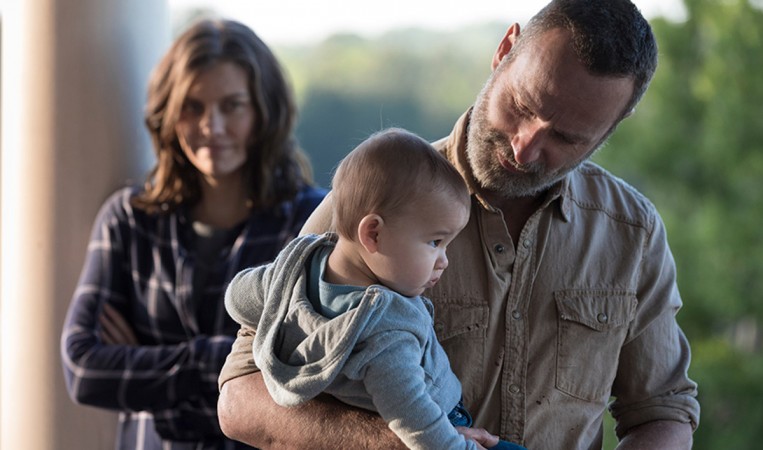 Since rumours about Rick being killed off on the show raised, fans have been devastated by it. Although Rick was the leader for the entire community, his exit will not affect the show that much because of Maggie who is all set to take charge and lead the community.