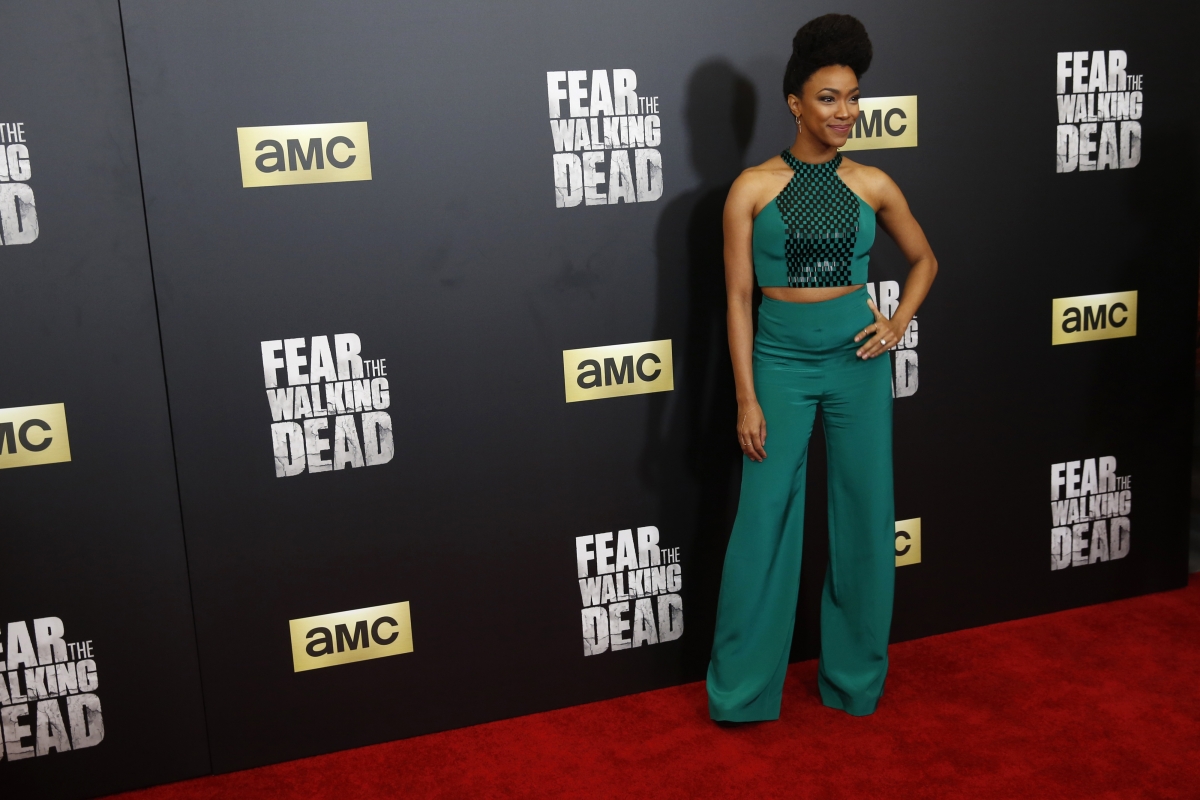 Star Trek: Discovery has found its leading lady in Sonequa Martin-Green, and this casting news has confirmed rumours that AMC's The Walking Dead is going to lose Sasha before Season 7 is up.
According to Entertainment Weekly, Martin-Green will continue to be a regular on the AMC zombie apocalypse drama, but TSDF Army, a trusted source for The Walking Dead filming updates and spoilers, revealed that it seems highly unlikely that the actress will continue to be a part of The Walking Dead.
Martin-Green's Sasha is not a character out of The Walking Dead comics, but over time she has morphed into Holly, a character that plays a major role in taking down Negan. However, it is too soon to say if Sasha will meet Holly's fate and turn into a walker before the season is up.
Here's what TSDF Army has to say regarding Sasha's death: "We heard multiple versions of how her death supposedly goes down. However, there's a common theme of Sasha sacrificing herself in a failed attempt to take out Negan. Once we feel more confident which version actually plays out on the show, we will provide those details.
"In addition, we have also heard rumors that Michael Cudlitz was sneaky sneaky and actually came back to film scenes for the finale. We think they might be some kind of dream sequence or flashback that has something to do with Sasha's death scene."
Cudlitz's character Abraham was killed off in the Season 7 premiere when Negan lined up all of Rick's men and threatened them with dire consequences if they don't accept Negan's leadership. Abraham's head was smashed by Negan using his baseball bat, Lucille.
The Walking Dead returns to AMC in February.