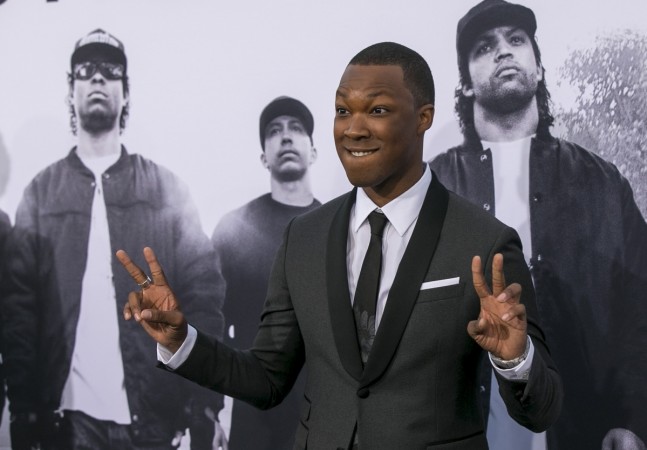 No character is safe from a gruesome death on AMC's zombie apocalypse drama The Walking Dead, and because there hasn't been any death since the Season 7 premiere, speculations are rife that one main character will lose his life before the midseason finale.
Warning: This post contains spoilers from the upcoming episode of The Walking Dead
While there is yet to be any confirmation on who will die, a good number of people believe Heath will be the next to go. The character was last seen going on a supply run in No Way Out, and he will reappear in the sixth episode titled Swear. But his appearance is expected to be short-lived as Corey Hawkins, the actor who plays Heath, has been cast as the lead in 24: Legacy, leaving him with no spare time to be a regular on The Walking Dead.
Also, based on the episode guide on The Walking Dead fan forum The Spoiling Dead Fans, Heath's only appearance is in episode 6.
The Walking Dead disappointed a lot of fans when it killed off Glenn as well as Abraham in the Season 7 premiere. While Glenn's death was expected, as the character dies in Robert Kirkman's comics as well, not many expected the show to kill off yet another lead character.
Abraham threw out a peace sign to Sasha before he died, and according to actor Michael Cudlitz, who played Abraham, it was a very loaded peace sign.
"It was this sort of unspoken, this very loaded peace sign," he told Entertainment Weekly. "We had to figure out a way that he could basically tell Sasha that everything was going to be okay and to say goodbye. And that was what we came up with.
"For those who caught it, I think it was highly effective, and for those who didn't, I don't think you missed anything in the sense that it didn't take away from your experience."
The Walking Dead airs every Sunday on AMC.