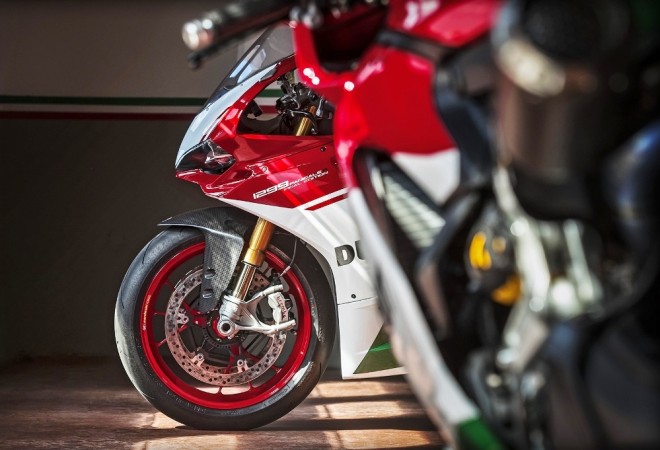 The news "Ducati for sale" has been spreading like a wildfire soon after the infamous dieselgate incident that seriously damaged the reputation of the Volkswagen Group in 2015.
In June last year, it was widely reported that Volkswagen Group, while undertaking a review of its portfolio assets and brands, could sell off some of its 'non core' businesses such as the Ducati brand. India's Hero MotoCorp has been rumoured to be the buyer soon. However, names like Royal Enfield, Bajaj Auto and even Harley-Davidson cropped up as buyers then and that kept the future of the Italian sports bike brand hanging.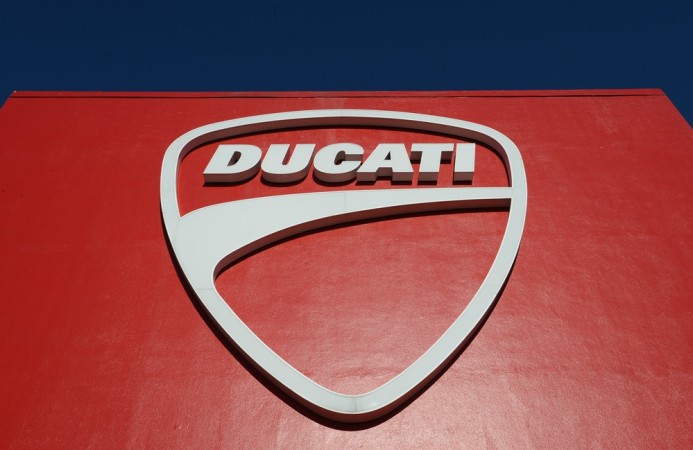 The latest reports from West are even more interesting. It looks like VW group's strong results in the past couple of months have prompted the board to rethink. Volkswagen's planned sale of Ducati and transmissions maker Renk has currently no majority backing on the carmaker's supervisory board, reports Reuters.
The report also says five bidders have been shortlisted to buy Ducati, including Italy's Benetton family, with offers received valuing the brand at 1.3 billion to 1.5 billion euros ($1.76 billion). However, VW's labour leaders, occupying half the seats on the 20-member supervisory board which decides on asset sales, have been resisting a sale of Ducati and Renk without compelling financial reasons.
"The employee representatives on Volkswagen's supervisory board will neither approve a sale of Ducati, nor one of Renk or MAN Diesel & Turbo," a spokesman for VW group's works council told Reuters late on Saturday. "Everyone who can read the VW half-year results should know: We don't need money and our subsidiaries are not up for grabs by bargain hunters."
VW Group's six months operating profit jumped 19 percent to 8.9 billion euros, the carmaker said on Thursday. With the cost cuts and R&D improvements, VW is currently on the right track for a comeback despite billions of euros spent on fines, vehicle refits and compensation related to its dieselgate scandal.