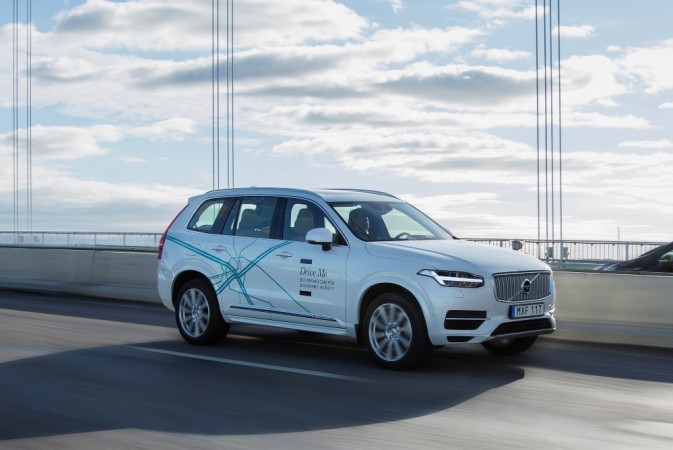 Sweden's Volvo Cars has joined hands with American ride-sharing company Uber to develop next generation autonomous self-driving cars. Both the companies have signed an agreement to start a joint project that will develop base vehicles incorporating the latest developments in autonomous driving.
The base vehicles will be manufactured by Volvo and then purchased by Uber. Volvo and Uber are contributing a combined USD 300 million to the project.
As per the agreement, Volvo and Uber will use the same base vehicle for the next stage of their autonomous car strategies. Uber will add its own self-developed autonomous driving systems to the Volvo base vehicle.
The new vehicle will be based on the modular Scalable Product Architecture (SPA) of Volvo. The platform is currently utilised in Volvo's XC90 SUV, S90 sedan and V90 estate models. The Volvo-Uber project marks a car manufacturer joining forces with a new Silicon Valley-based entrant to the car industry.
"We are very proud to be the partner of choice for Uber, one of the world's leading technology companies. This alliance places Volvo at the heart of the current technological revolution in the automotive industry," said Hakan Samuelsson, president and chief executive of Volvo Cars.