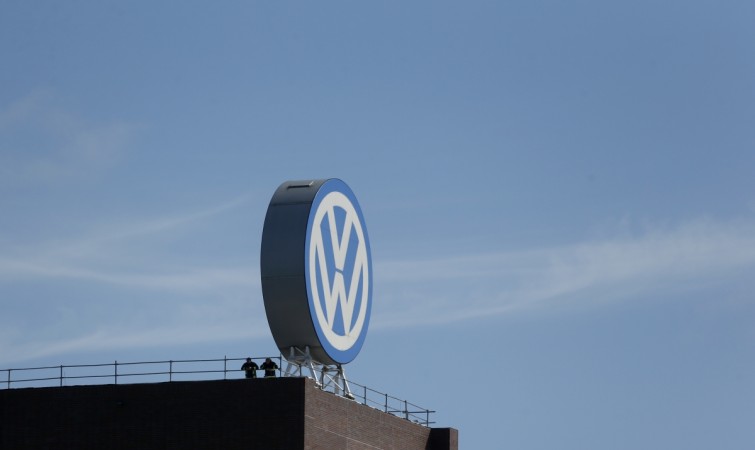 Volkswagen AG has dethroned Toyota Motor Corp. to claim the title of the world's biggest automaker. Volkswagen recorded 2.5 million deliveries during the first quarter of 2016. Toyota has been leading the annual global car sale figures for the past four years.
Toyota witnessed a 2.3 percent dip in the sales to register 2.46 million deliveries during the January-to-March period, while its closest rival Volkswagen posted a growth of 0.8 percent, reported Bloomberg.
Toyota, which has been hit by the stoppage of supplies from an affiliate after the latter suffered fire and explosion in February, is also expected to lose the sale of another 80,000 units due to the shutdown of plants caused by the deadly earthquakes in Japan earlier this month. Meanwhile, Volkswagen has picked up sales in Western Europe and China during the January to March period by 3.5 percent and 6.4 percent, respectively.
Toyota on Monday, April 25 stated that the company has restarted the production at five production lines after they were halted due to the earthquakes. It is expected to resume operations in a total of 18 production lines by Thursday. Toyota has 30 production lines in Japan.
Toyota has remained as the world's top car maker for the past four years after it broke the dominance of General Motors in 2012.
Volkswagen unveiled its new T-Prime Concept GTE in Beijing at the ongoing Auto China 2016, along with its all-new Magotan, Phideon luxury salon and the zero-emission MPV BUDD-e. It plans to launch seven new electric and plug-in hybrid models in the Chinese market in the next three to four years.
Last year, Volkswagen had run into deep trouble after it had fitted a cheat device in some of its diesel cars to pass emission tests illegally. The company, which had led the Q1 sales of 2015, failed to continue its performance throughout the year after the emission scandal damaged its reputation.
[1 lakh = 100,000 | 1 crore = 10 million | 100 crore = 1 billion]