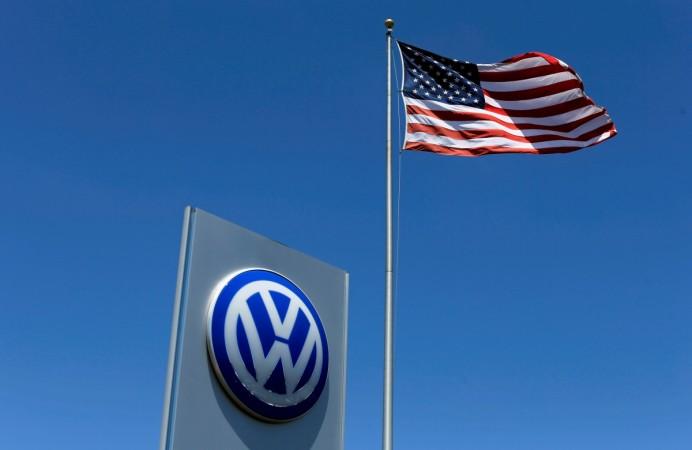 Volkswagen (VW), German automaker has admitted wrong-doing in the company's carbon emission scandal and has agreed to pay settlement dues amounting to $4.3 billion in the case. US federal prosecutors on Wednesday announced criminal charges against six high-level Volkswagen executives for their role in the emission scandal.
On its part, Volkswagen has agreed to new audits and oversight by an independent monitor over a period of three years. Additionally, it has agreed to change the way it operates in the United States, Reuters reported.
Also read: Volkswagen recalls 50,000 vehicles in China
The Volkswagen settlement lawsuit is reportedly one of the costliest corporate scandals in history.
The liabilities on Wednesday came over and above the $15.3 billion that VW had agreed to pay in June 2016 as a civil settlement with US federal and state government and owners of cars. In October, the company said it had set aside around $19.2 billion to cover the emission scandal's cost, the Financial Times reported.
The six high-level executives were arrested on Monday. Loretta Lynch, US attorney-general said. "For years, Volkswagen advertised its vehicles calling them clean diesel. Our investigation has revealed they were anything but that," Lynch told the the publication.
The automaker has also pleaded guilty to conspiracy charges to violate the Clean Air Act and commit wire fraud, making false statements and lying in order to import goods.
Volkswagen faced allegations for installing software in diesel engines on 600,000 vehicles in the US that allowed the engines to turn-on pollution controls during the tests and then switch them off during driving. The software was called defeat service because it defeated emission controls and improved the performance of the engine, which later led to emission of harmful nitrogen oxide.
The VW emission scandal was publicly disclosed for the first time in September 2015. Since then, VW has recalled around 11 million cars globally.