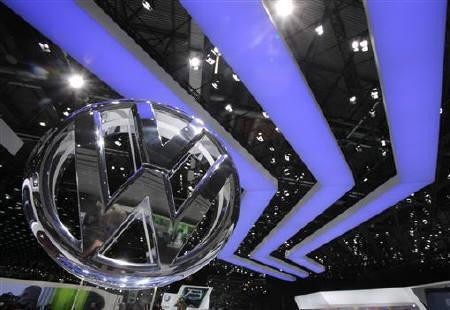 Volkswagen and Mahindra & Mahindra (M&M) on Thursday announced a price hike for all their models in India, owing to the rising input costs of its vehicles in the sub-continent market.
The quantum of the price hike is 2.5 percent which will be effective from January 2104. On the other hand M&M increased the prices of its passenger and commercial vehicles by up to two percent. Luxury car makers BMW, Audi and Mercedes Benz have also upped their car prices. Audi has raised its car prices up to five percent, while BMW upped the prices of its BMW and Mini product range in the country from seven to 10 percent.
Announcing the hike, Arvind Saxena, Managing Director of Volkswagen Passenger Cars, said, "We have been faced with constant rise in input cost over the past several months and have tried our best to absorb it. However, in order to maintain our quality standards that our customer expects from us, we have had to increase the price by a small percentage," reported Auto Cars.
Other auto majors like Maruti Suzuki, Hyundai, Tata and Nissan also announced a price hike for their vehicles in the Indian market.
M&M has reported a decline of 18 percent in its sales for November. There was positive growth of 116 percent in its exports, as against the corresponding month last year, but the domestic sales of the company slumped by 22 per cent to 36,261 units, as against 46,755 vehicles last year.
"We have been holding back prices for a while but now it has become necessary to raise them to partly compensate the increase in materials, input and freight costs," said Pravin Shah, Chief executive of the Automotive Division at Mahindra & Mahindra.