In September this year, VW Group's global CEO Matthias Muller, speaking about the company's India business, said, "It is a pity that VW has not been able to grow in the Indian market." Despite the group being present in India for more than a decade and a half, the combined market share of Volkswagen and its subsidiary brand Skoda is less than 2 percent. It looks the German carmaker now plans to reboot its operations here and a blueprint is already on the table.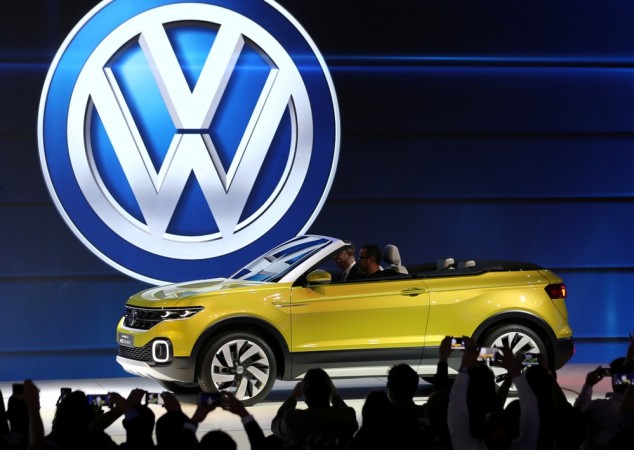 Volkswagen Group plans to invest 1billion euros (Rs 7,600 crore) more in India, ET Auto reports citing several people aware of the developments. VW Group will spend the money to set up a new manufacturing line at its India facility in Chakan in Pune, build an engineering centre and develop new products.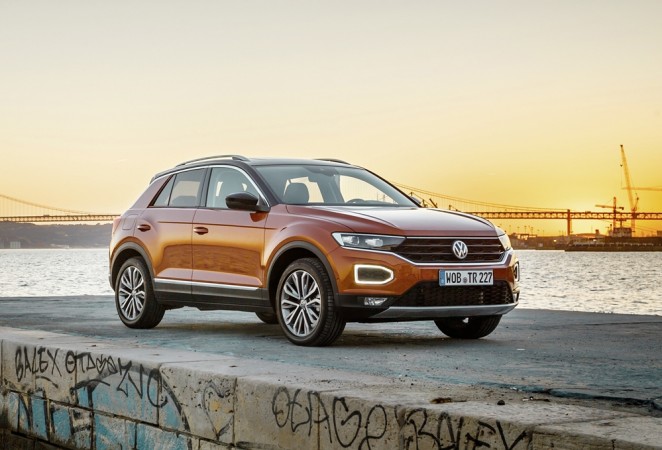 Positioning itself as a premium brand over mass-market car makers like Maruti Suzuki and Hyundai has been identified as one of the reasons for the lacklustre performance of VW here. The group has now decided to bring an affordable portfolio for emerging markets, based on the MQB-A0 platform. The new models will be heavily localised to keep the cost low.
Nearly half a dozen cars are planned with the new MQB-A0 underpinning. Though the specific details are not available at the moment, a hatchback each from Skoda and Volkswagen to be pitted against Maruti Suzuki Baleno and Hyundai i20 Elite, a mid-size sedan that will replace the Rapid and Vento, and a compact segment SUV to take on the Hyundai Creta are confirmed. Discussions are currently on swift pace on the SUV project, codenamed VW216.
"We believe we are in a good position to tackle new segments in the Indian market now," Skoda chairman Maier told ET in a statement. The MQB-A0 car project is expected to go full stream from 2020. VW will keep on upgrading its current models to meet the requirements of domestic as well overseas markets till then.
Source: ET Auto