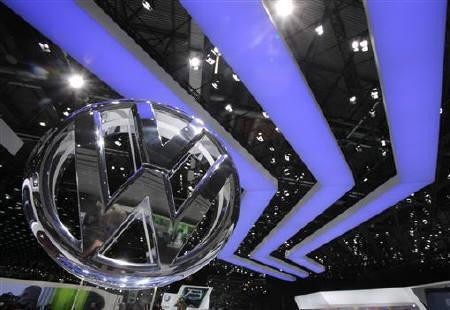 German carmaker Volkswagen on Thursday made it clear that the company's super luxury sedan Passat will continue its journey in India.
The company also noted that the next generation Passat, which is currently in the making, will hit the Indian market at the appropriate time. The statement came in the wake of media reports claiming that the Volkswagen is planning to discontinue Passat in the domestic market, due to poor sales.
Reports of Volkswagen discontinuing Passat in the domestic market came after rivals Honda announced plans to phase out of Accord in the country. Earlier reports had cited that the Passat is losing the battle to Skoda Superb, and Volkswagen could sell only 235 units of Passat in India between the June-November 2013 period.
A statement released by the company read: "We at Volkswagen continue to sell the current generation of the Passat through our dealer network. As with all our products, serviceability and availability of spares will never be an issue. Globally the next generation of the Passat is being readied and we shall introduce it in the Indian market at the appropriate time."
The Passat is marketed in the country in three variants: Trendline, Comfortline and Highline. The car is priced between ₹26-32 lakh. According to a Financial Express report, Volkswagen has sold 421 Passats during April-November 2013, posting a decline of 39 percent compared to the corresponding period last year.