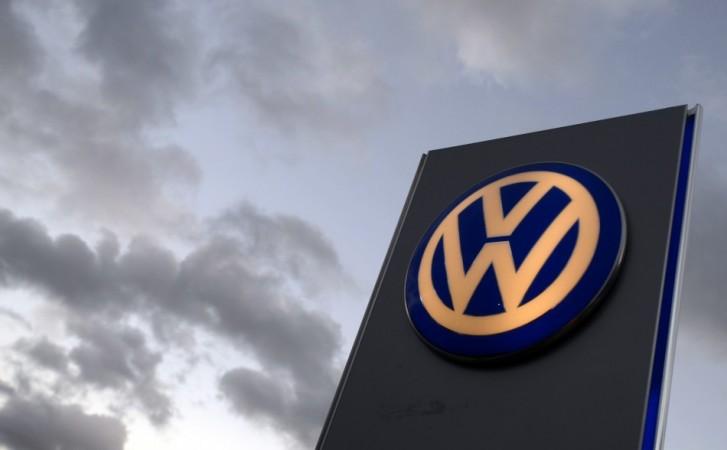 German car maker Volkswagen has announced an increase in prices for its premium hatchback Polo and Sedan Vento models in India.
The price hike of up to ₹22,700 for Polo and up to ₹26,800 for Vento will take affect on 1 February onwards. The currency fluctuations and rising input costs are said to be deciding factors for Volkswagen to hikes its vehicle prices.
Volkswagen Group Sales India Managing Director (Volkswagen Passenger Cars) Arvind Saxena said, "Input costs have steadily increased over the last few months, and exchange rate movements have not been favourable. We have tried our best to absorb some of these, but in order to be able to continue to offer best-in-class quality and technology to our customers, we have now announced a 2.7 per cent hike in our car prices," reported PTI.
Currently, the Polo hatchback is priced between ₹5.01 lakh and ₹7.21 lakh, while the Vento falls in the price range of ₹7.34 to ₹9.99 lakh (ex-showroom, Delhi).
The company also said that all Polo variants will get dual front airbags as standard fittings along with the anti-lock brakes (ABS) on the 'Comfortline' trim of the Volkswagen Polo.
"We are proud to be leading the cause of driver safety, and we believe the introduction of airbags as standard fitment across all variants of the Polo is a major step forward in the context of safety. Once again, this step underlines our commitment to producing better cars - and better-equipped cars - for the discerning Indian consumer," Saxena added.