It appears like the price war among major telecom operators in India is here to stay with most of them continuing to introduce new 4G data plans at regular intervals to attract more users besides retaining the existing subscribers. Vodafone has now come up with an unlimited 4G data plan that has the potential to give its rivals a run for its money.
Vodafone SuperNight pack offers unlimited 3G/4G data and download for five hours at Rs.29, that is just about Rs 6 per hour (price may vary from region to region). You can avail the offer by dialling *444*4# or purchase via digital channels or retail touch points. The plan is applicable only to prepaid users.
Also read: BSNL's unlimited 4G data offer to take on Reliance Jio, Airtel, Vodafone, Idea
However, Vodafone users can access SuperNight pack (3G/4G data plan) only between 1 am to 6 am though it can be activated even during day time. The pack can be purchased on a daily basis.
"We are delighted to bring Vodafone SuperNight to our customers under our 'Super' umbrella. Like all other 'Super' products, it breaks all price barriers that concern customers in their use of the internet," said Sandeep Kataria, Chief Commercial Officer, Vodafone India, at the launch event.
Vodafone's move came close on the heels of new data plans that have been announced by its rivals like Reliance Jio, Idea and BSNL.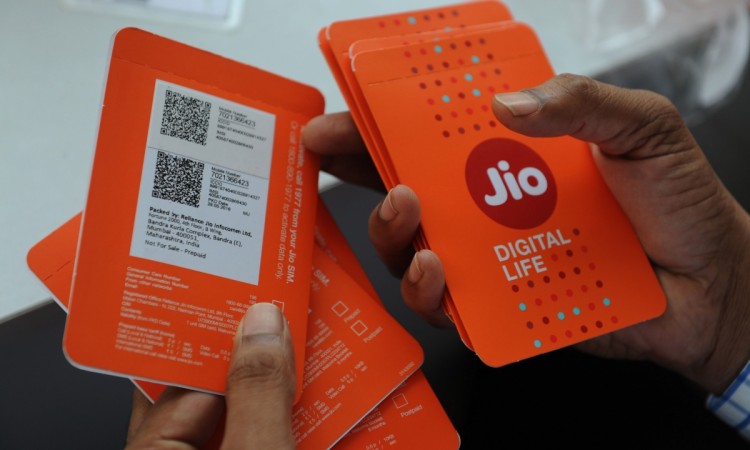 Reliance Jio offers prepaid recharges starting Rs 19. Besides the existing Rs 309 plan that offers unlimited data at 4G speed for 84GB and unlimited voice calls for three months, Jio has come up with a new promotional offer for its prepaid users who have already enrolled in Jio Prime membership plan. Those who purchase the Lyf-branded smartphones such as Earth 1, Earth 2, Water 1, Water 7S, Water 8, Water 10, Water 11, F1, F1S and Wind 4S, can avail 20 percent extra 4G data. The offer is valid until March 31, 2018.
BSNL (Bharat Sanchar Nigam Limited) is offering unlimited 4G data to its users for three months (90 days) to the prepaid users under its newly introduced Chaukka 444 aka STV-444 (Special Tariff Voucher-444) data plan. It also has Rs 339 plan that offers 2GB of 4G data daily besides unlimited voice call within the same network for 28 days.
Idea Cellular also launched Rs 396 plan recently. It offers 70GB data (1GB per day), unlimited calls within the same network (both local and national) and 3,000 minutes of free calls to non-Idea number (300 minutes per day and 1,200 minutes a week), after which users will be charged 30 paise per minute. However, it is applicable only for select users.