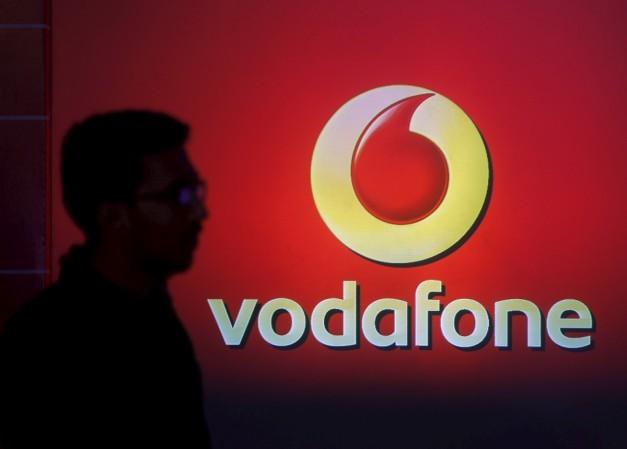 It seems that Vodafone's recent free outgoing voice call offering is not limited to jiust prepaid subscribers, as even the postpaid customers get to enjoy free of cost local/STD voice calling and much more for just Rs 1699. This offer from Vodafone is under the ambit of the Vodafone Red custom postpaid tariff plans.
The Rs 1699 Vodafone Red tariff plan lets users make unlimited outgoing local/STD calls with as many as 500 free local/STD text messages along with getting to enjoy 12GB of 4G data. The call cost for outgoing roaming calls would be 50 Paise per minute.
That's not all, the Vodafone Red postpaid series also consists of the Rs 1999 plan that offers limitless free calls, 16GB free 4G data and as many as 500 text messages for free. Even incoming calls when on roaming are not charged under this plan.
Validity of the above tariff plans would be until the end of the currently monthly cycle and until the beginning of the next billing cycle. Vodafone Red users can choose to use these plans accordingly.
At this juncture analysts are estimating a full-fledged war, between incumbent telcos such as Vodafone and Airtel, with Reliance Jio's 4G offerings that are free and have been extended till March 31 2017 under the ambit of the new Happy New Year scheme. Jio's Happy new Year scheme is applicable to new users whereas existing subscribers (covered under the Jio Welcome Offer) would automatically be ported to the new offering.