The Narendra Modi government on Wednesday chose not to appeal against the Bombay High Court Order ruling that Vodafone is not liable to be taxed in India in a transfer pricing dispute with the tax authorities.
The decision sends out a strong message to international investors on taxes being rationalised in line with stated principles.
In October 2014, the Bombay High Court squashed an Income Tax claim of ₹3,200 crore claim in taxes and interest on Vodafone's Pune outsourcing unit for the year 2008-09.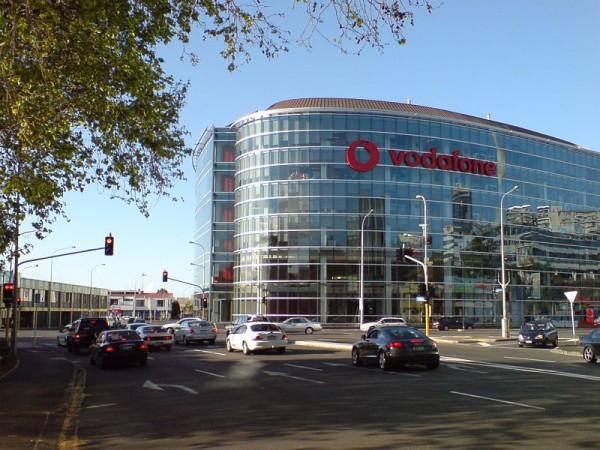 The mobile service provider is also involved in yet another tax-related case, concerning its purchase of 67% in Hutchison Essar in 2007, with the tax claim touching ₹11,120 crore. The Supreme Court of India heard the case and decided it in favour of Vodafone, prompting the erstwhile UPA government led by Manmohan Singh to promulgate an ordinance on retrospective taxation and staked a claim with Vodafone. The case is currently under arbitration, read Business Standard.
IBM and Nokia are also contesting tax related issues in respective courts and Wednesday's move will allow early closure of the pending cases.
Earlier, Finance Minister Arun Jaitley had promised investors that the government aimed for non-adversarial tax regime and stood for rationalising taxation.