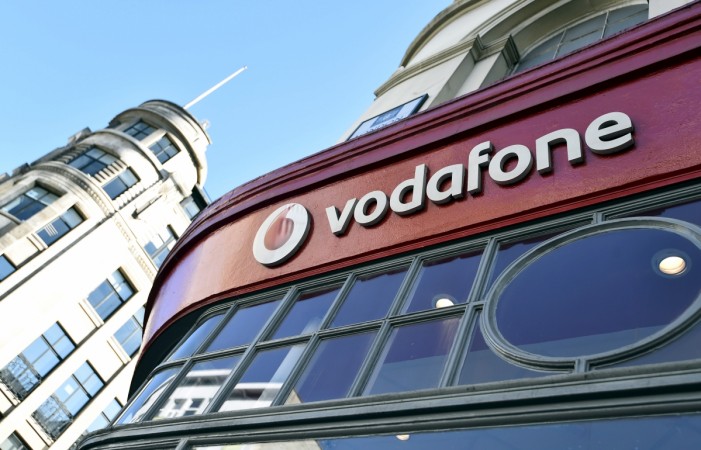 British telecom company Vodafone's subsidary Vodafone New Zealand on Thursday announced it would merge with Sky Networks Ltd, a New Zealand pay TV provider, which would combine the digital platform with entertainment content. The merger deal of the two companies is valued at $2.42 billion.
The merger deal might result in Vodafone exiting New Zealand, BBC reported.
Sky will pay NZ$1.25 billion in cash to Vodafone NZ and issue new Sky Network shares at NZ $5.4 per share, a premium of 21 percent to its Wednesday closing.
"As far as Vodafone is concerned, it's about them getting out of the New Zealand market altogether," Morningstar analyst Brian Han was quoted as saying by the publication.
Vodafone NZ has more than 2.35 million mobile connections and more than 500,000 fixed-line connections. On the other hand, Sky reportedly has over 830,000 subscribers.
Sky is expecting a shareholders' meeting to take place in early July where the shareholders would vote on the deal.
[1 lakh = 100,000 | 1 crore = 10 million | 100 crore = 1 billion]