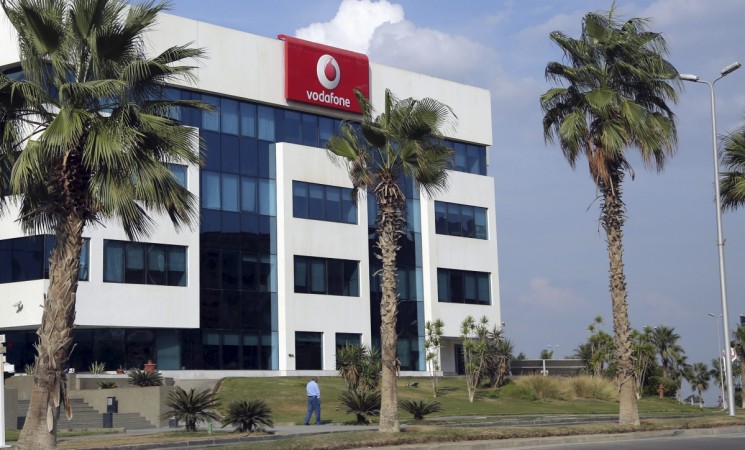 The Indian tax authorities have asked Vodafone Group Plc to pay tax dues worth Rs 14,200 crore or face seizure of its assets.
The tax row dates back of 2007, when Vodafone purchased 67 percent stake in Hutchison Essar that allowed it to foray into the Indian telecom sector. The Indian tax authorities said Vodafone was liable to pay tax, as the transaction included acquisition of assets held by a domestic firm.
Anil Sant, deputy commissioner of income tax, has informed Vodafone of the dues to be paid, Bloomberg reported, citing a Feb. 4 notice sent to the company.
Any tax dues, including those to be paid by overseas companies, could be recovered "from any assets of the non-resident which are, or may at any time come, within India," the letter said.
The notice may again drag the Narendra Modi government into the retrospective tax controversy, which roiled the markets last year.
"If we assume the news is true, a couple of questions arises. That is, whether it is a formality because the law is still there. Thr Supreme Court decided the case in favour of Vodafone and the matter is pending before international investment arbitration. Therefore, it comes as a surprise. Maybe it was served for formality reasons; I do not have any idea. Again it would be slightly inappropriate to make a complete comment," Nishith Desai of research-based law firm Nishith Desai Associates told The Economic Times.
Vodafone said it is not liable to pay tax in India as the transaction was carried out overseas. The second-largest telecom operation in India started "international arbitration proceedings" on the tax bill in 2014.
[1 lakh = 100,000 | 1 crore = 10 million | 100 crore = 1 billion]