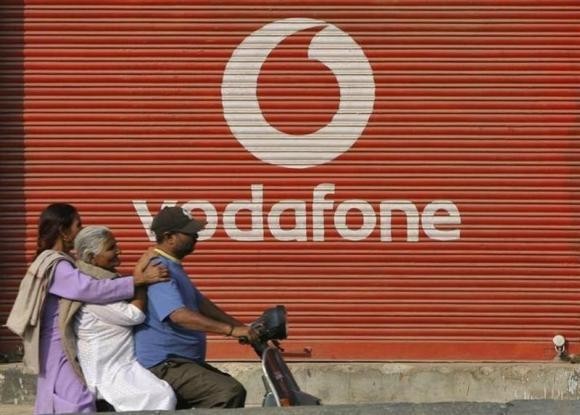 Vodafone India, one of the country's leading telecommunications service providers, on Thursday announced the launch of National Mobile Number Portability (NMNP), aligning with the government's mandate to roll out pan-India Mobile Number Portability services from 3 July, 2015.
The National Mobile Number Portability service facilitates customers to carry their existing mobile number from one telecom circle to another across India and choose the operator of their choice. NMNP is applicable to all pre-paid and post-paid customers.
"Customers will be the biggest gainers of the National MNP service as it allows them to carry their existing number across India and also choose the operator of their choice. Vodafone has benefited from the intra-circle MNP that was rolled out in 2011 and we look forward to a similar response this time," said Vodafone India Chief Commercial Officer Vivek Mathur.
Customers looking for the convenience of retaining their existing number at the new location can avail the benefits of National MNP service.
Vodafone India has a pan India base of over 184 million customers serviced through a network of over 130,000 sites, of which over 35,000 are 3G sites.
This makes Vodafone India, the fifth largest network in the world. Vodafone also has the largest retail footprint with over 9,800 exclusive retail stores across India.