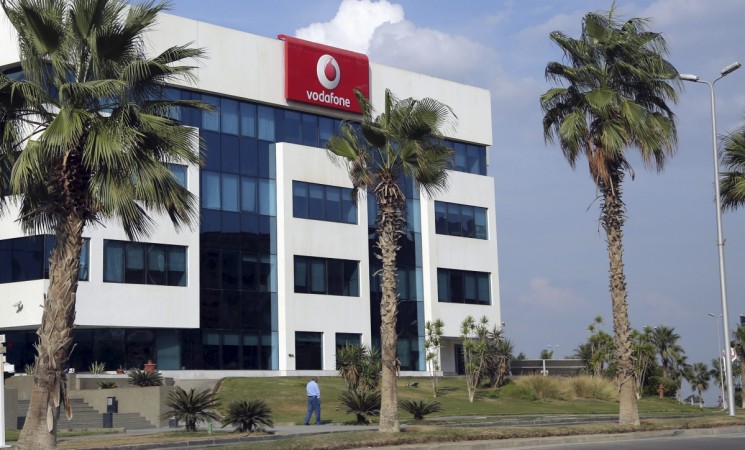 Telecom major Vodafone India Friday announced it would invest Rs 6,000 crore in Maharashtra. The investments would be for new business initiatives.
A statement by the company said "expansion and modernisation" of the network would also see investments. A Memorandum of understanding (MoU) was signed between the Maharashtra government and Vodafone India on the sidelines of the "Make in India" week, which concluded Friday, Press Trust of India reports.
The company reportedly plans to increase its staff strength to 15,000 employees in the next few years, but hasn't detailed a time-frame yet.
Vodafone said it would create a "tier-4" data centre in Navi Mumbai, which would serve the communication needs of the enterprise.
The United Kingdom-based telecom company is reportedly also setting up a payments bank, which will be headquartered in Mumbai, according to the company's statement.
Vodafone India lashed out at the Modi government Tuesday after it received a reminder tax notice to pay Rs 14,200 crore in taxes, failing which it faces risk of asset seizures. The company said there is a disconnect between the ruling government and the income tax department, The Economic Times reports.
There is "a complete disconnect between the Indian government and the tax department, especially when Prime Minister Narendra Modi is promoting a tax-friendly environment for foreign investors," the telecom brand added.
Ever since Vodafone started its operations in India in 2007, the company has contributed Rs 1.11 trillion to the national exchequer and invested Rs 1.13 trillion in the country , Press Trust of India said.