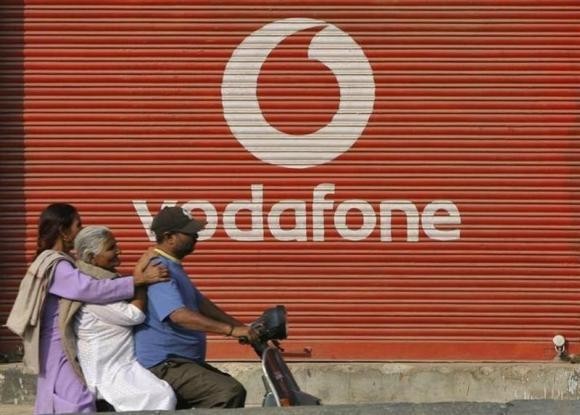 Vodafone Group Plc is planning to issue an initial public offering (IPO) this fiscal year to raise funds worth about $3-4 billion for its business in India.
The British telecom giant seems to have appointed investment bank Rothschild to study the benefits in going for an IPO, sources close to the development told CNBC-TV18.
Vodafone will take a decision based on the report submitted by the consultant, which is expected to be ready by August this year. If decided, the telecom major plans to complete the IPO process by the end of FY16.
Valuation of Vodafone India, country's second largest telecom operator by subscriber base, is estimated at over USD 30 billion or Rs 1.90 lakh crore taking into account the company's $11 billion debt.
Market capitalization of its rival Bharti Airtel, the largest telecom operator, currently stands at about Rs 1.63 lakh crore (about USD 25.6 billion).
Issuing an IPO will help Vodafone raise cash to boost its growth in Indian market where its wireless growth exceeds that of developed markets particularly its home market UK.
Revenues of Vodafone India rose to 42,352 crore in FY15 from Rs 37,606 crore in fiscal year 2013-14, largely led by a jump in data revenues by 65 percent to Rs 5,690 crore.
Vodafone has more than 180 million customers in the country contributing around 10 percent of overall company's revenues. The company was also among those participating in $18 billion telecom auction this year.
Contrary to reports, the parent company hasn't yet decided on bankers or timeframe of an IPO for the Indian division, sources told The Economic Times.
"Once a decision to do an IPO is taken, one has to wait for the right business and market conditions. Can that happen within a year, even if the decision were taken now? Who can say," said the source.
Vodafone India is currently fighting an arbitration case worth Rs 20,000 crore with the tax department. The company will resolve the issue before going public in India.