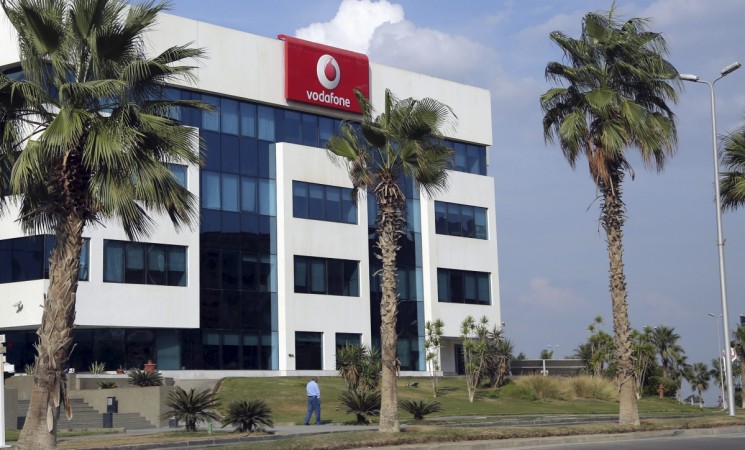 Vodafone India may push back the filing of its draft prospectus for its Initial Public Offering (IPO) launch until the end of this calendar year. The market launch has been delayed because the telecom firm wants to wait for Reliance Jio to begin its services.
The draft prospectus was previously expected to be filed in September or October, Reuters reported.
Vodafone India's planned $3 billion IPO is expected to raise between $2-3 billion. The telecom firm's market debut is touted to be India's biggest public offering since 2010, surpassing a $1.5 billion IPO of state-run Coal India.
Bank of America, Merrill Lynch, Kotak Mahindra Bank and UBS Group are global coordinators, who will lead telecom firm's planned IPO, Reuters added.
Vodafone, which is already a major player in India's telecom space, said it would use the proceeds from the IPO to buy more spectrum and expand its service in the country that has more than one billion mobile phone users (second largest in the world after China).
Vodafone's India prospectus will hold the entity's latest financial details from the first half of the calendar year. The company at present has 198 million subscribers, with 19.1 percent of the total market share, according to India telecom regulator TRAI.
At the end of March 31, the British company said its India business contributed to 5 percent growth in its total revenue to $6.68 billion, while its net debt stood at $12.09 billion.