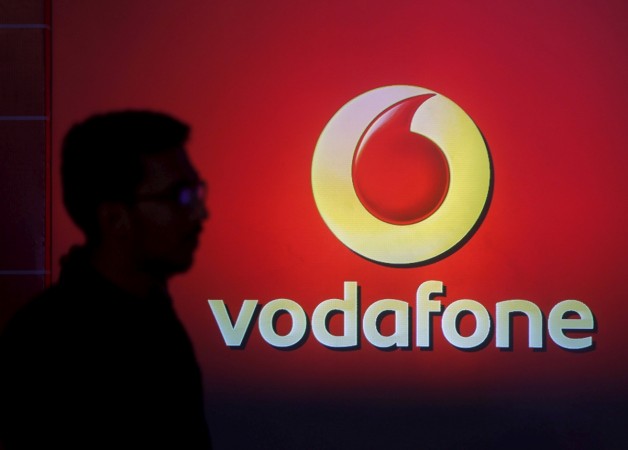 The merger of British telecom company Vodafone's India operations with Aditya Birla Group firm Idea Cellular has implications at multiple levels. While the merger will create the biggest telecom service provider by replacing Bharti Airtel and likely appreciation in valuation benefiting promoters and other investors, it is likely to spell bad days ahead for employees.
Job cuts
Analysts had pointed even last month when the merger rumours were buzzing that the consolidation phase could trigger a wave of job cuts.
"Lower management will face the maximum heat as there will be a lot of overlap in the last-mile service delivery, customer interaction and point of sales," Sumit Sabharwal, CEO (Managed Services) and managing director (SAARC), Excelity Global, an HR outsourcing service provider, had told the BusinessLine on February 24, 2017.
In all, about 1.5 lakh people are working in such roles, the daily had reported. The consolidation could also slow down the pace of hiring in the sector, given that companies would look to leverage synergies.
In terms of direct employment, Idea Cellular had 12,491permanent employees and 10,306 on a contractual basis, while Bharti Airtel had 9,596 permanent employees, according to their respective annual reports for FY2016.
Details of people working at Vodafone India are not available since it is not listed on Indian stock exchanges.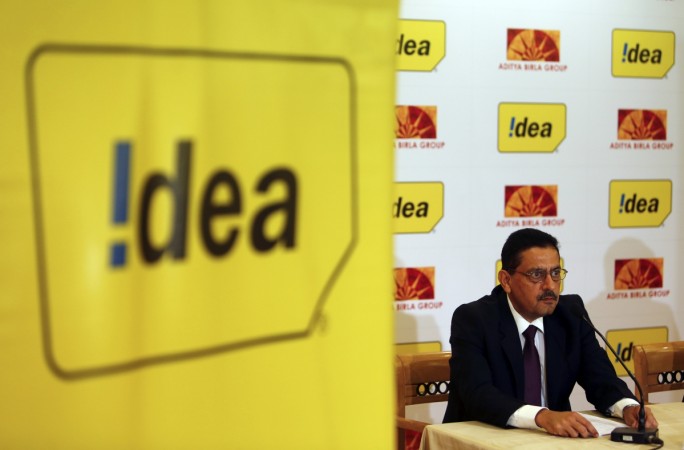 Higher savings for the merged entity
For the two companies — Idea Cellular and Vodafone India — the potential for reducing costs is significant, according to India Ratings. "The combined entity's operating margins will improve by around 3 percentage points due to cost synergies in networking and selling, general and administrative expenses," the ratings agency said in a note.
Competition to intensify, smaller players to lose
Last month, Bharti Airtel had announced the acquisition of Telenor's India operations in seven telecom circles for an undisclosed amount. Seen as an outcome of the aggressive foray of Reliance Jio, the telecom arm of Mukesh Ambani-controlled Reliance Industries Ltd. (RIL), the deal did not change the outlook for the sector.
"We retain our negative outlook on the sector for 2017, as fierce competition and rising capex will put pressure on most operators in the short term. The agreement by Bharti Airtel to buy Telenor's Indian telecom operations is the latest sign that the entry of aggressive new operator Reliance Jio is spurring incumbents to consolidate to better meet the intense competition and weaker telcos to exit altogether," Fitch Ratings had said in a note last month.