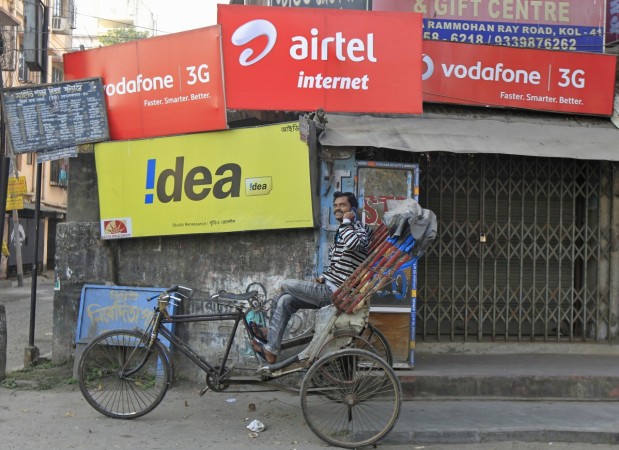 Vodafone India and Idea Cellular have started talks on the closing adjustments of the merger deal between the two telecom companies. The merger deal is expected to be completed by March 2018.
According to a source close to the matter, the discussion of the merger deal mainly revolves around how to work on Idea's losses incurred since the announcement of the deal in March and how to fund them, Business Standard reported.
"In any merger, it may not be in the interest of shareholders of one company if the other is merged with higher-than-projected losses after a year of delay. The closing adjustments in any merger deal will have provisions to make up for any higher-than-projected losses," said a banker.
Hurt by sturdy competition given by the new entrant Reliance Jio, Idea's consolidated losses had surged to Rs 1,107 crore for the September quarter from Rs 328 crore for the three months ended on March 31, 2017.
In March, Vodafone and Idea had agreed to merge in an attempt to create India's largest telecom operator. However, a fierce price war triggered by Reliance Jio might also wipe out the intended benefits of the deal.
According to a Bloomberg report, the revenue of the combined entity declined 12 percent in the year to September. Its earnings before interest, tax and depreciation and amortisation plunged 31 percent during the period that coincides with Reliance Jio's first year of services.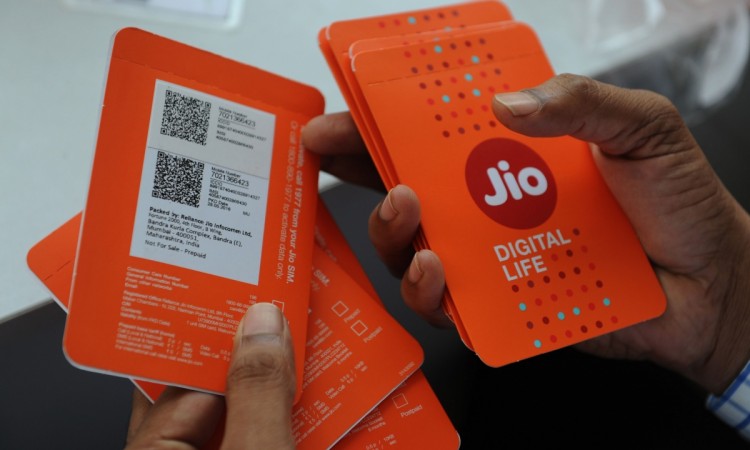 Industry experts project that the numbers could worsen in the coming quarters after the Telecom Regulatory Authority of India (TRAI) have also cut interconnect usage charges paid for cross-network calls by more than half to 6 paise a minute in October.
However, the companies are expected to save Rs 14,000 crore annually from the fourth year of completing the merger deal.
Further, both the firms have also recently announced the sale of their standalone towers to American Tower Corporation (ATC) for Rs 7,850 crore that will enable them to strengthen their balance sheet.